3 Ways to Use Your Wedding Theme
Theme weddings are a great trend, and one that many Georgia brides are looking forward to using for their wedding. However, whether they're going vintage glam, nautical, or something else, they often wonder how best to use their theme in their wedding. Here are three great ways to use your wedding theme.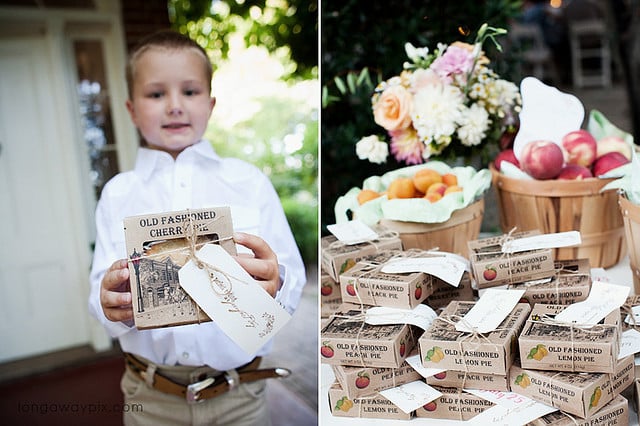 Invitations: This is the first chance for your guests to get a hint of your theme. You can express your theme through your invitation design and wording. It can even be a way for you to ask guests to take part in your theme through what they wear.
Decor: For both ceremony and reception, you can add touches of your theme around the venue. Centerpieces are a great way to show your theme, as are elements like lighting and guest favors.
Food and Drinks: Having themed menus can be great fun for you and your guests. Don't just rename the usual drinks and food, though. Do a bit of research to find interesting additions that are in keeping with the look and feel of your wedding.
Of course, whatever your theme, you'll need a fabulous wedding venue. To find out more about what we offer, give us a call today!
Photo: Flickr/Jennifer Longaway