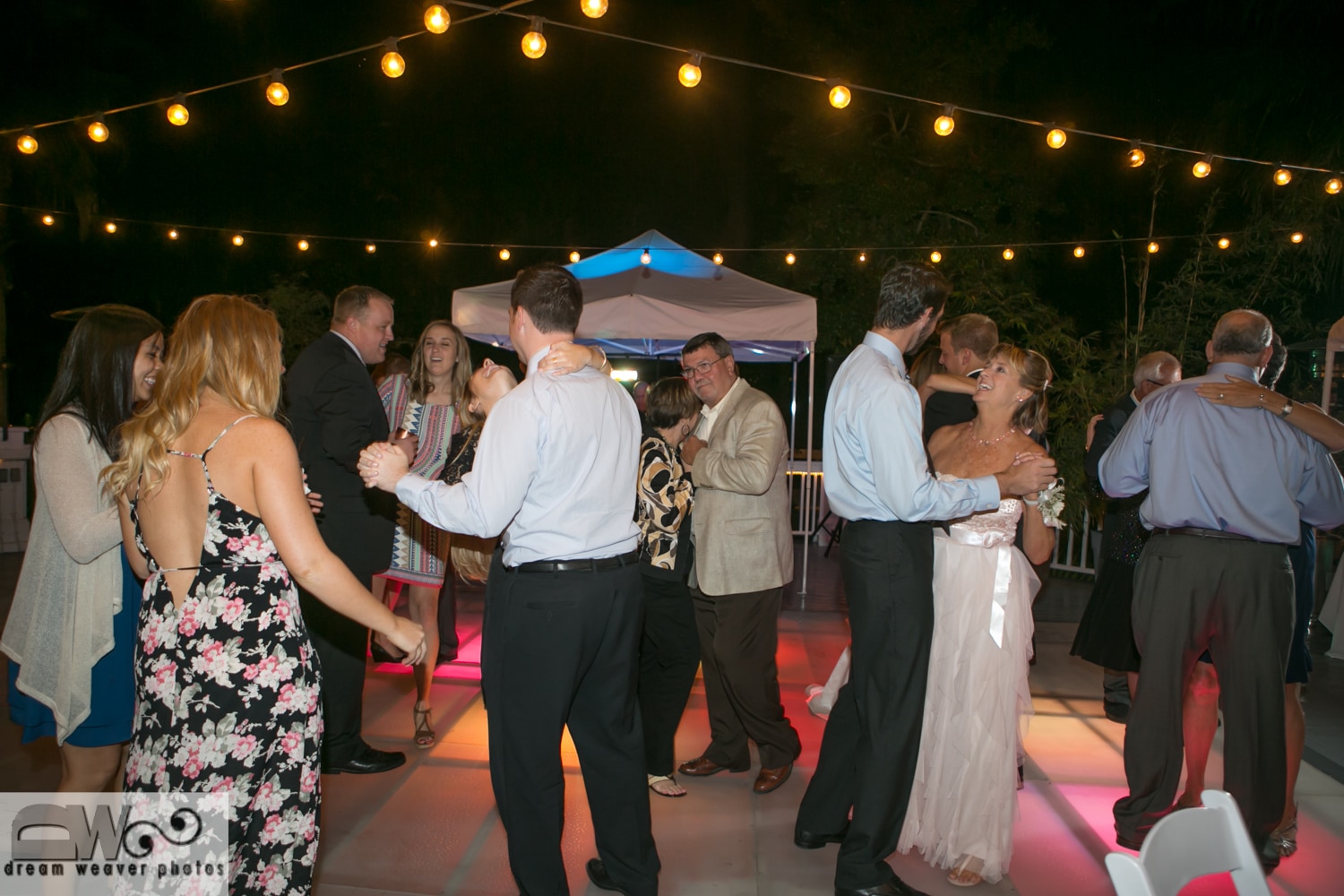 5 Things Guests Wish You'd Do at Your Wedding
Your wedding is a special event for you, but it's just as special for your guests too. What are the things guests wish you'd do at your wedding? Here are some tips to keep your wedding guests happy on your Big Day.
5 Things Guests Wish You'd Do at Your Wedding
Comfort food treats. This grew to be a huge trend for weddings, so why not embrace it? Everyone will love a burger or a slice of pizza late at night, especially when it fuels the dance floor. Your guests will definitely appreciate this!
Not playing the matchmaker in any way. For some of you, this may sound like a good idea, but the truth is that it can turn into a huge, awkward disaster – both for the "targeted couples" and for the ones surrounding them as well.
Not being too stiff. People don't actually like very stiff receptions, so make it feel more like a party. The beginning of your marriage is a great reason to celebrate, so why not add a bit of fun into the mix?
Explaining the dress code. Some guests might not fully understand your dress code, so it is highly advisable that you provide them with more information on your wedding website. This way, they will not be underdressed or overdressed.
Provide them clear directions. The last thing your guests (and you!) want is to get lost in a new city and not get in time for the wedding. Provide them with clear directions, including maps and GPS coordinates, so that they can actually be part of your entire wedding day.
Still looking for the right venue in Savannah? Come visit The Mackey House! Surrounded by history and natural beauty, our venue will make your wedding day feel genuinely special and unforgettable.
Photo credit: Dreamweaver Photos