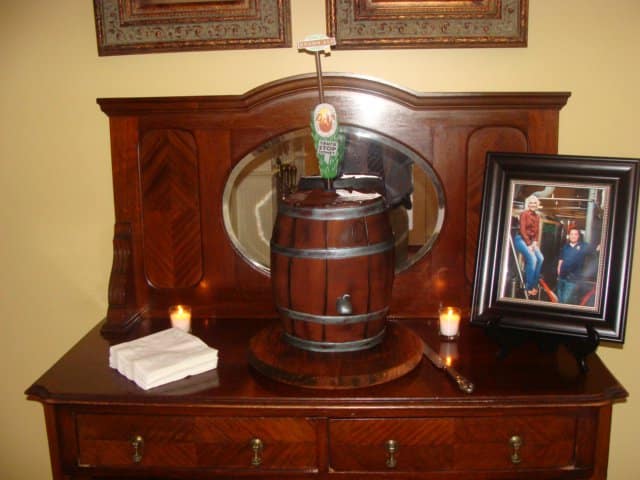 Incredible Bachelor Party Ideas Your Friends Will Never Forget
If you are like a lot of men out there, you have probably gotten tired of bachelor party ideas that always involve strippers and clubbing. If you want this party to be unforgettable, you might want to go beyond these "traditional" types of parties. Here are some bachelor party ideas to inspire you in creating the best bachelor party ever planned on the face of Earth:
Choose a theme for the party. It may or may not be related to the wedding theme – but make sure it's something the bride would genuinely enjoy. From parties themed around certain types of drinks colors to barbecue parties, everything is allowed so do not be afraid to get creative with this.
Whiskey tasting. Ever man enjoys good, quality spirits – but the truth is that most of them don't actually get to attend a whiskey or wine tasting. If you know your friend would genuinely enjoy these types of bachelor party ideas, you can get everyone for a whiskey tasting at a fancy place. This will definitely be something none of the guests will ever forget!
Game night. From poker to bowling and to video gaming, all man have their "pet game" they would always enjoy playing. Organize a game night with good beer, delicious snacks and excellent company and your friend will definitely appreciate the idea.
Rent an entire beach house. Forget about drinks at the bar and settle for something more…private. Rent a beach house and throw the best party there. Don't forget to bring in cigars, whiskey and all the treats your friend would really like to have at his bachelor party!
If your friend is still at the beginning of his wedding planning and/or if he hasn't found the right venue just yet, don't forget to introduce her to The Mackey House. Surrounded by the stunning natural landscape and beautiful history of Savannah, our venue makes for truly unforgettable weddings every single season! Come visit us and ask us for more information!
Photo source: Dreamweaver Photos