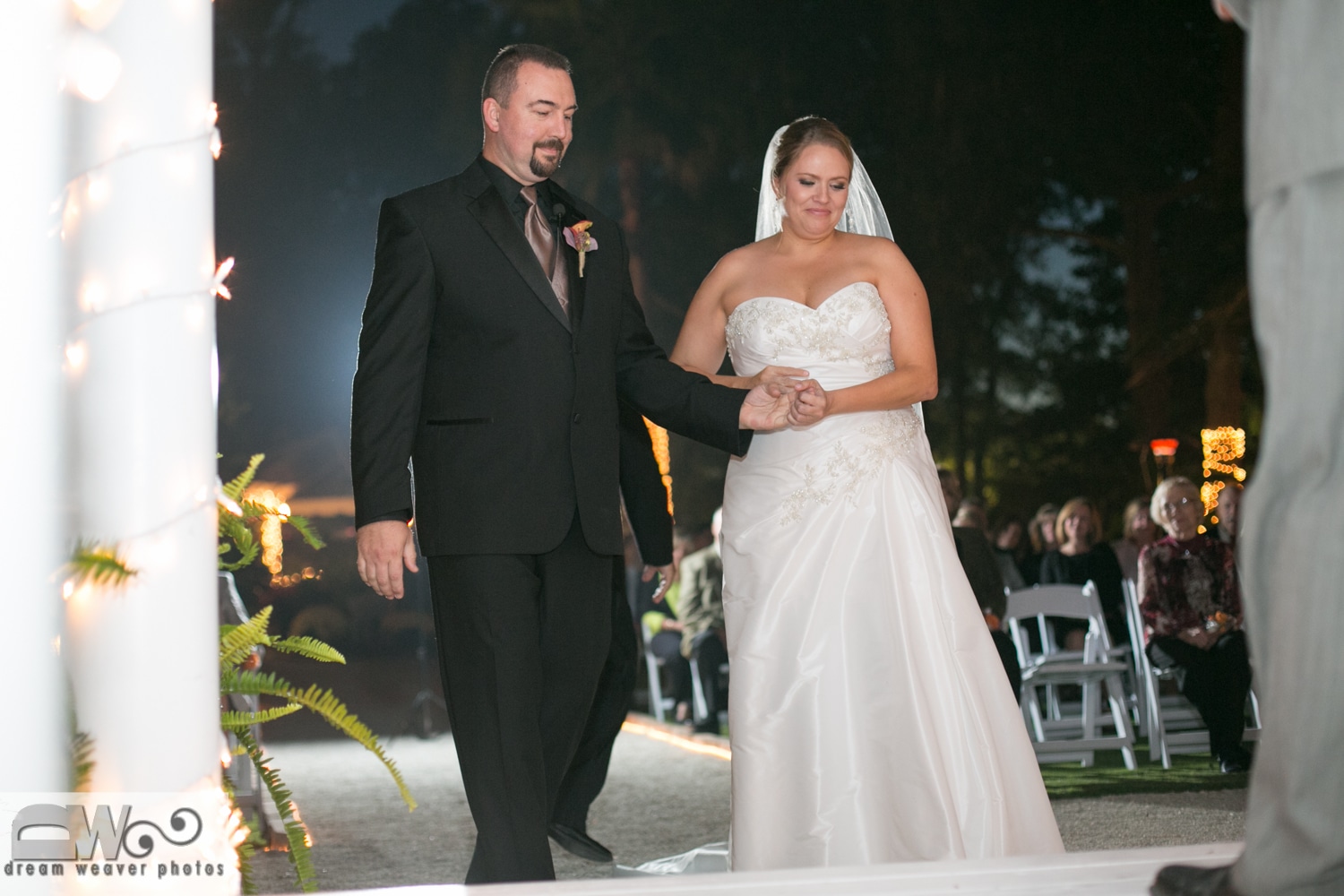 3 Beautiful Classic Ceremony Songs that Are Still Popular
No matter how un-traditional you may want to be with your wedding, there's no point in denying that there are still a lot of beautiful classic ceremony songs that are still popular. What are they, and how to use them to make your wedding feel more special, sophisticated and romantic? We have some great tips for you – so read on and find out more.
– Hirohashi Makiko's Tale as Old as Time, in piano version. This is the ultimate romantic tune everyone loves and recognizes – and it truly is an emotional song that perfectly accompanies love stories from all around the world. If you want to walk down the aisle in an ambiance filled with true love and big dreams this song will be more than ideal for you.
– Keane's Somewhere Only We Know, in piano version. This song talks about magical love. About the kind of love that makes you want to spend your entire forever with the one you care about. Love that moves mountains and helps you find those special places inside your heart only you and your significant other will ever know. Such a lovely tune for a wedding ceremony!
– Mendelssohn's Wedding March. This song is the absolute classic of weddings – and, as old-fashioned as it may be for some, it can definitely strike a sensitive chord in many others. If you want to keep things along the traditional way, or if you simply love this song for its power and magnificence, then by all means include it in your wedding ceremony!
The Mackey House is a splendid wedding venue in Savannah. Surrounded by years and years of history, by the love of all those who celebrated with us, and by the natural grace of the area, we can help you have a truly magical Big Day. Contact us and come visit us as soon as possible!
Photo source: Dreamweaver Photos