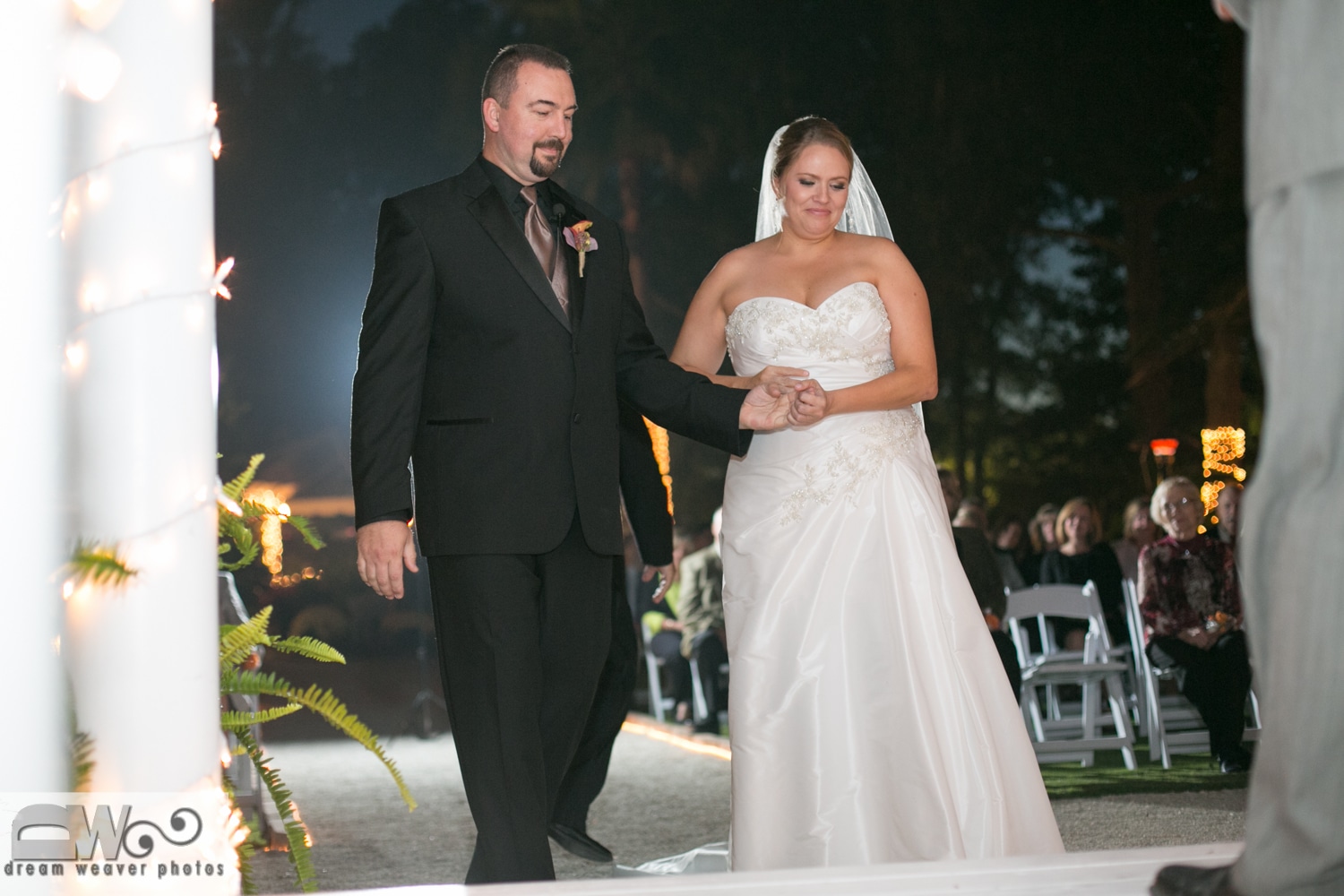 How to Choose the Perfect Bridal Updo
Truth be told, there seems to be an almost endless number of options when it comes to bridal hairstyles – so how do you choose the perfect bridal updo, especially given the myriad of versions out there?
We have gathered some of the trendiest and most flattering bridal updo ideas of the season – so if read on if you want to inspire yourself to make the best choice for your Big Day.
– Looking for something really elegant, with a dash of uniqueness? A messy low bun is exactly what you need! Created with lots of volume at the top of the head, this style will accentuate your natural features in a truly graceful way. Plus, it looks great with and without hair accessories – so you can be as glamorous as you want with it.
– Want something even more classic than that? A French bun is perfect, then. This classy, timeless hairstyle is just perfect for brides who want to look really elegant – so it will most likely look best with a sophisticated sheath or mermaid wedding gown.
– Planning a rustic wedding? A halo braid is such a great idea, then! A twist from the classic French braid, this style is ideal for brides who want to stand out from the crowd and show off a daring, yet classic style. Feminine and original at the same time, the halo braid will make you feel truly royal – and there's just nothing compared to that!
Have you found the right Savannah wedding venue? If not, you should definitely come and see what The Mackey House has to offer! Graceful, elegant, and full of history, our wedding venue is here to make brides and grooms feel truly special on their Big Day. Contact us today – you'll never regret this choice!