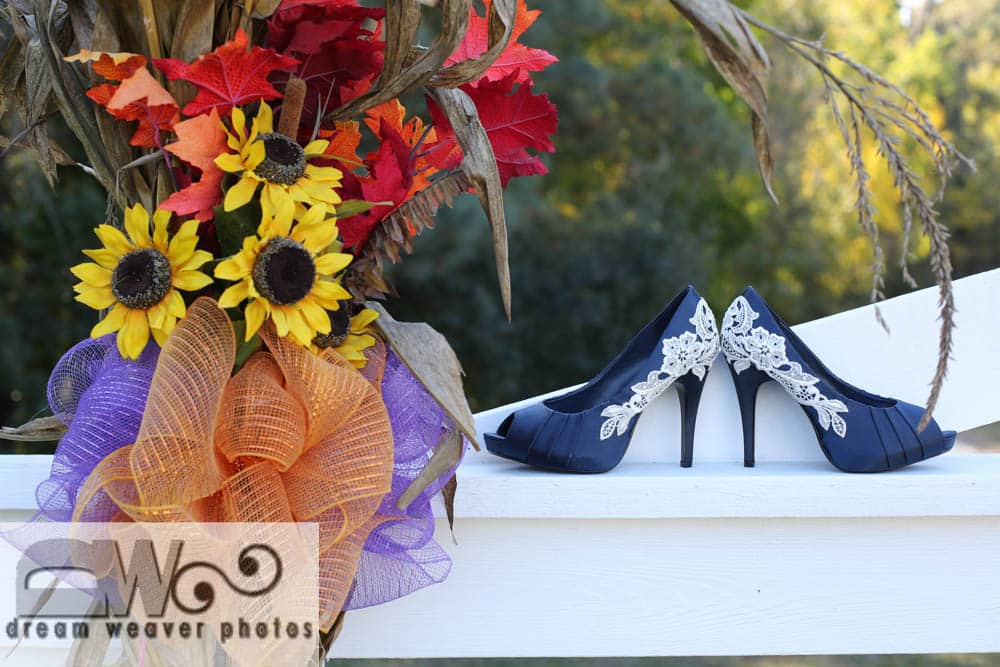 Fall Wedding Themes You Should Totally Consider
If you want your wedding to look really splendid, it is very important to choose a wedding theme that will actually suit you and your personality. Of course, you can coordinate this with season-based wedding themes as well – and doing this will help you create a beautiful, unique mélange of motifs that offer people a truly unforgettable experience.
What are some of the most popular fall wedding themes this year? Read on and find out more: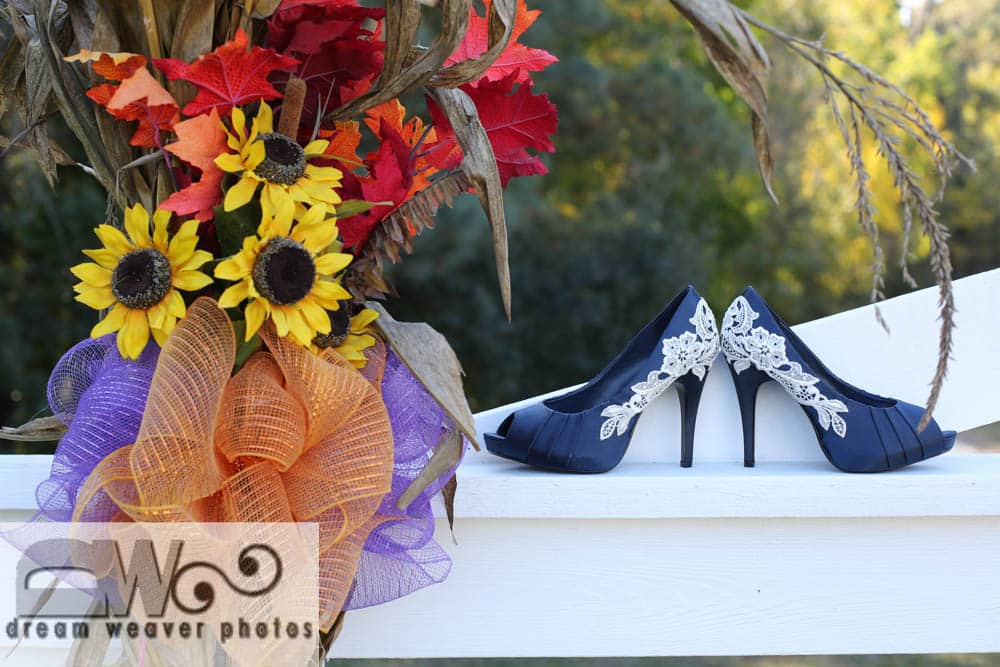 Back to school. This wedding theme is ideal for couples who are just a tad quirky and want to make their wedding feel playful and special. Elements such as blackboards, apples, games, backpacks, notebook prints – they can all be incorporated into the Big Day in a truly amazing way. Use your creativity, you can definitely pull off something just amazing!
Looking for a country wedding theme? Given that fall is a season of total opulence from this point of view, how about centering your Big Day around the "harvest theme"? It's a truly wonderful idea that will help you embrace the beauties of fall in their splendid, natural state!
Not many couples opt for this as their wedding theme – but if you love the holiday and if you want to be completely original, there's just no reason not to do it. Remember, you don't have to dress as zombies to create a Halloween wedding. You can simply stick to elegant elements, such as red and black, golden pumpkins, and other similar Halloween motifs.
Have you found the right wedding venue in Savannah? If not, be sure to contact The Mackey House as soon as possible! Our venue is here to offer you and your guests an amazing experience for the Big Day – you'll never regret booking us!