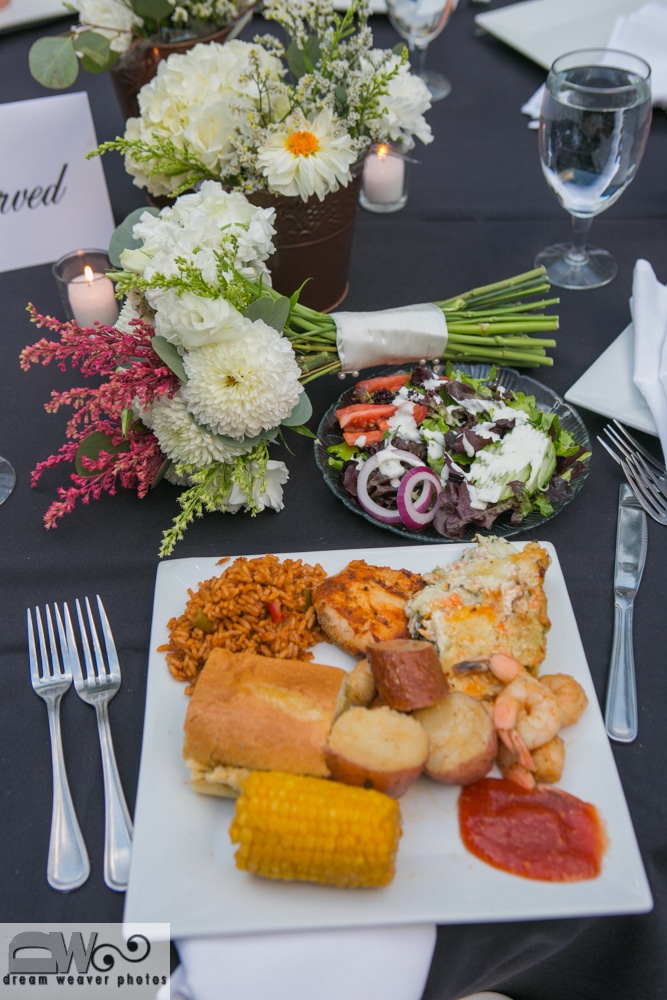 How a Venue Can Impact the Food and Drinks
Choosing the venue is one of the first and foremost important parts of planning the perfect wedding – and it can have a huge influence on virtually everything wedding-related. Of course, the food and drinks make no exception from this rule – but do you know how a venue can impact the food and drinks? Here are some tips to keep in mind:
How a Venue Can Impact the Food and Drinks
Having your wedding at a restaurant is a great idea if you want to make sure the food served is truly delicious. Furthermore, it can also be extremely beneficial because the space, the service, and the rentals are included in the price. However, do pay attention to the staff there and stay away from places that are understaffed for an event as large as your wedding.
Having your wedding at a hotel can also be a good idea. We do advise you to choose a hotel that provides stellar food – and we also advise you to talk to the chef there. If you cannot create your own personalized menu, see what you can do to tweak the existing one so that you make it more about yourself and your taste.
Having your wedding at a special event venue will most likely mean that you will either have to work with the recommended catering service or that you will have to hire an external catering service. Working with the recommended vendors is usually easier and it saves a lot of time, while working with external service providers may offer you more freedom.
The Mackey House is a superb Savannah wedding venue able to make your dream wedding come true. Come visit us, learn more about our wedding packages and book us for the most magical day of your entire life! You will love it here!
Photo credits: Dreamweaver Photos