Meet the Newly Improved Mackey House
As 2021 draws to a close, we've been busy with a number of improvements that are sure to delight you, your guests, and your wedding party!
Even More Indoor/Outdoor Event Space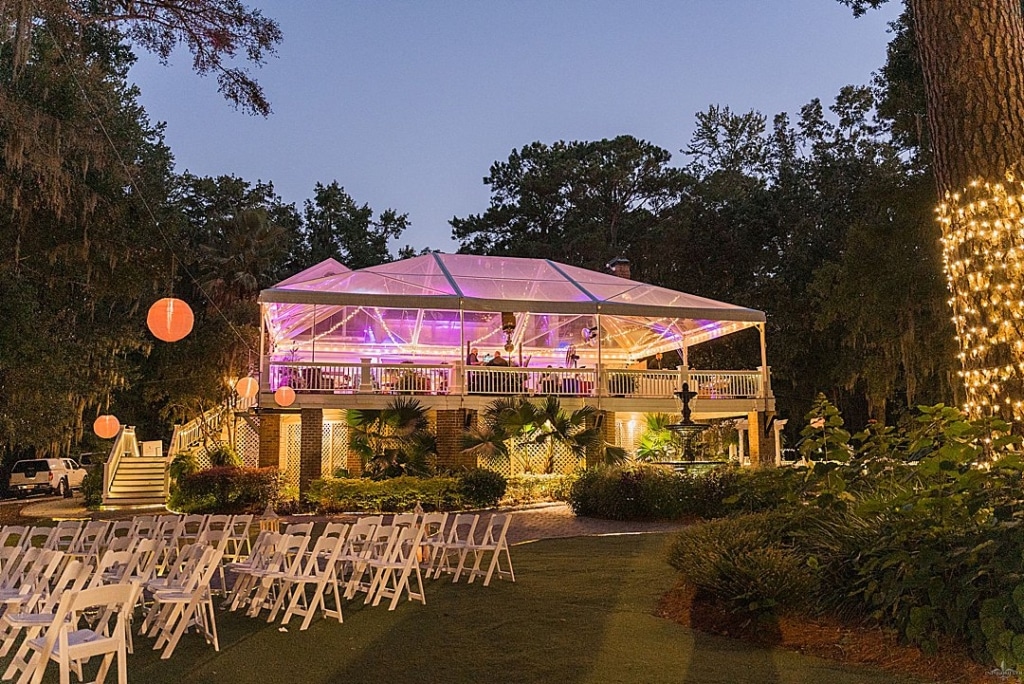 We've expanded our classic Pavillion to include a  3000 sq. ft brick terrace. This gorgeous space with a covered roof, open-air sides and a beautifully romantic fireplace can now accommodate up to 300 guests. 
We've also added a 2000 Square foot tabby patio on the backside of the double-sided fireplace that couples love for cocktail hour. 
Worried about rain?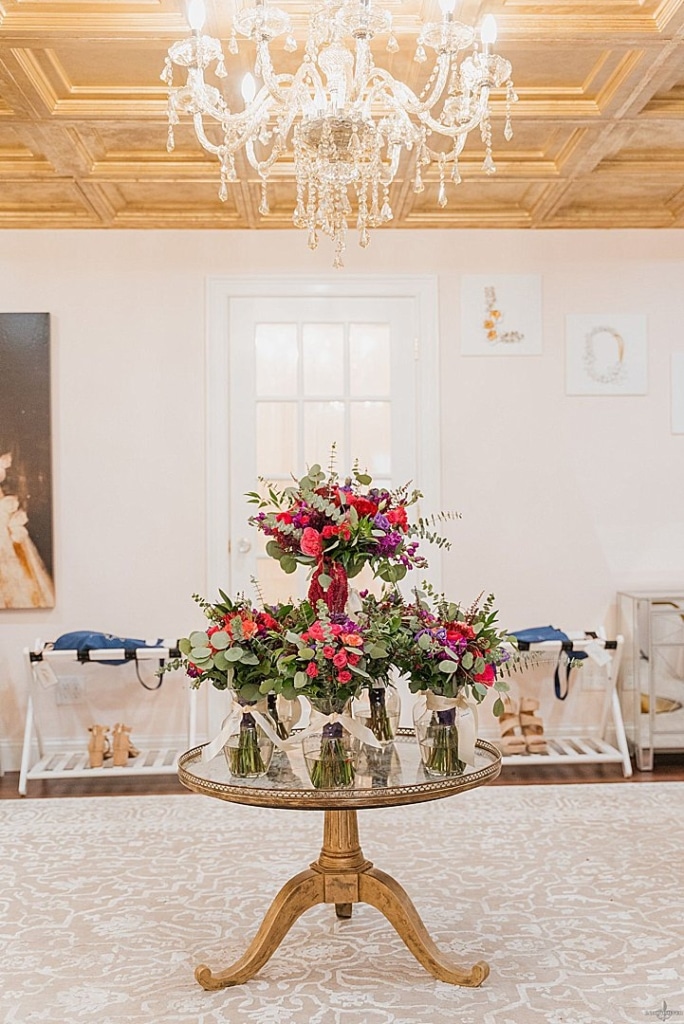 No problem. Each event space at the Mackey House has a rain plan built in. No backup plan is required. That's because we make sure there's a roof over each space without impeding the outdoorsy garden vibe couples and guests love about the Mackey House. 
The Pavillion can accommodate  can accommodate up to 250 if it rains
Have a lot of friends and family who just have to come to your wedding? No problem! We've installed a new terrace at the back of the Pavilion, and can easily put up a beautiful clear tent that can sit an extra 250 no matter what the weather!
More Accessibility
Nothing warms our hearts like seeing beloved grandmamas and grand papas sharing moments and memories on one of the most important days in their grandchild's life. 
We know that sometimes older generations need more room or areas that are accessible for wheelchairs and other devices that aid mobility. 
That's why we upgraded our restroom in the main house to be wheelchair accessible. 
Get Ready in Even More Style
We've expanded and upgraded spaces to get ready with more space and amenities in the Bride's Room.
We know that you need enough space to accommodate gowns, accessories and hair and makeup stylists while still allowing for space to relax and have fun. And timing is key on the wedding day.  We know multiple people have to get ready at the same time, so we've doubled the size of the bridal suite and even added an additional room. You can use one room for hair and makeup and the other one is for getting dressed.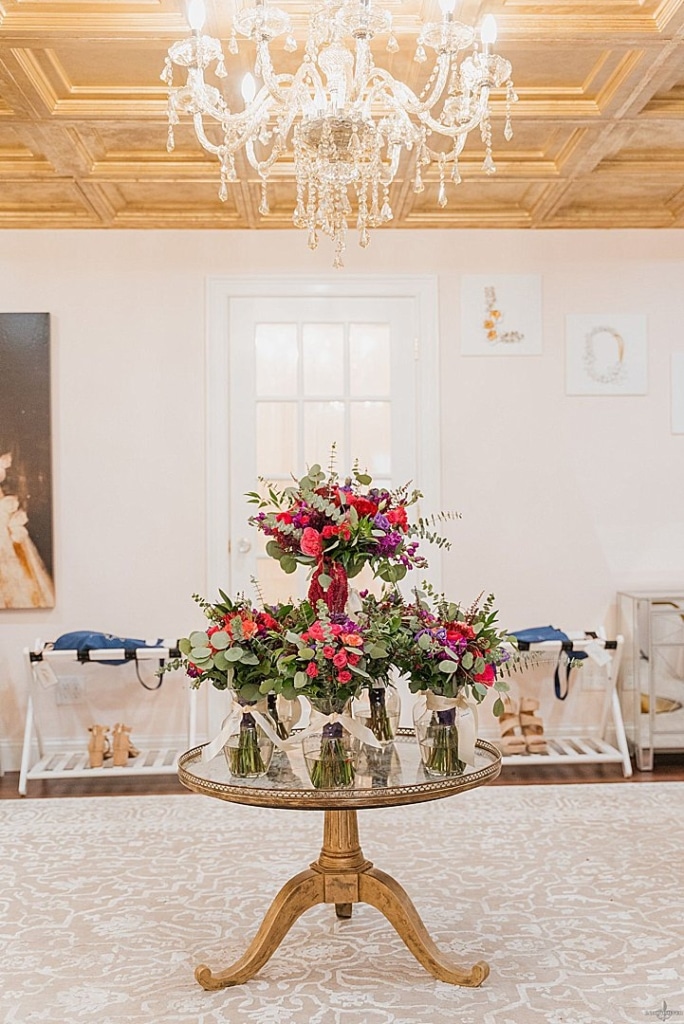 In addition to a huge full-length mirror, your bridesmaids and vendor team will both love the two professional salon chairs we installed to make sure you all look your best and feel pampered on your big day.
We also included a brand new, luxuriously appointed bathroom off the Bridal Suite.  
Need even more space because you just had to have all of your Sorority sisters in your wedding party?
No problem.
We added a new climate-controlled system to the Savannah Room, which has multiple couches to spread out and relax.  The best part is the Savannah Room is connected to the Bridal Suite, so your VIPS can stay close.
Dance Under the Stars All Night Long
Couples love dancing the night away under the stars on our classic deck. So we've expanded it to accommodate even more guests. We've also upgraded our clear tent to an even larger tent with a permanent internal structure that can accommodate upgraded light fixtures like chandeliers and hanging arrangements. 
Of course, the expanded deck means more space for dancing and a larger bar area. But it also means a larger lounge area for guests to relax and catch up with each other. Our brand new lounge area furniture remains elegant yet can match almost any wedding style. 
Other Upgrades:
Prettier Parking

. Our exclusive and private parking lot got an upgrade with a beautiful green hedge that provides a visual barrier and lends a classic feel to the garden-like estate. 

New Staff bathroom

. new (separate) staff bathroom  – so your guests have exclusive use

Prep Kitchen Upgrade

.  Our prep kitchen now includes a brand new handwashing sink, bringing it up to the current code.  
Schedule your venue tour today!
We would be delighted to show you around the Mackey House and talk about how your wedding will come to life in this beautiful and private estate, just minutes from downtown Savannah.