Plan Your Big Day at a Colonial Mansion (The Mackey House)
Your wedding day is the kind of event that will change the course of your life. Therefore, it is only natural you want this day to reflect just how much you and your fiancé love each other and how unique your love story is.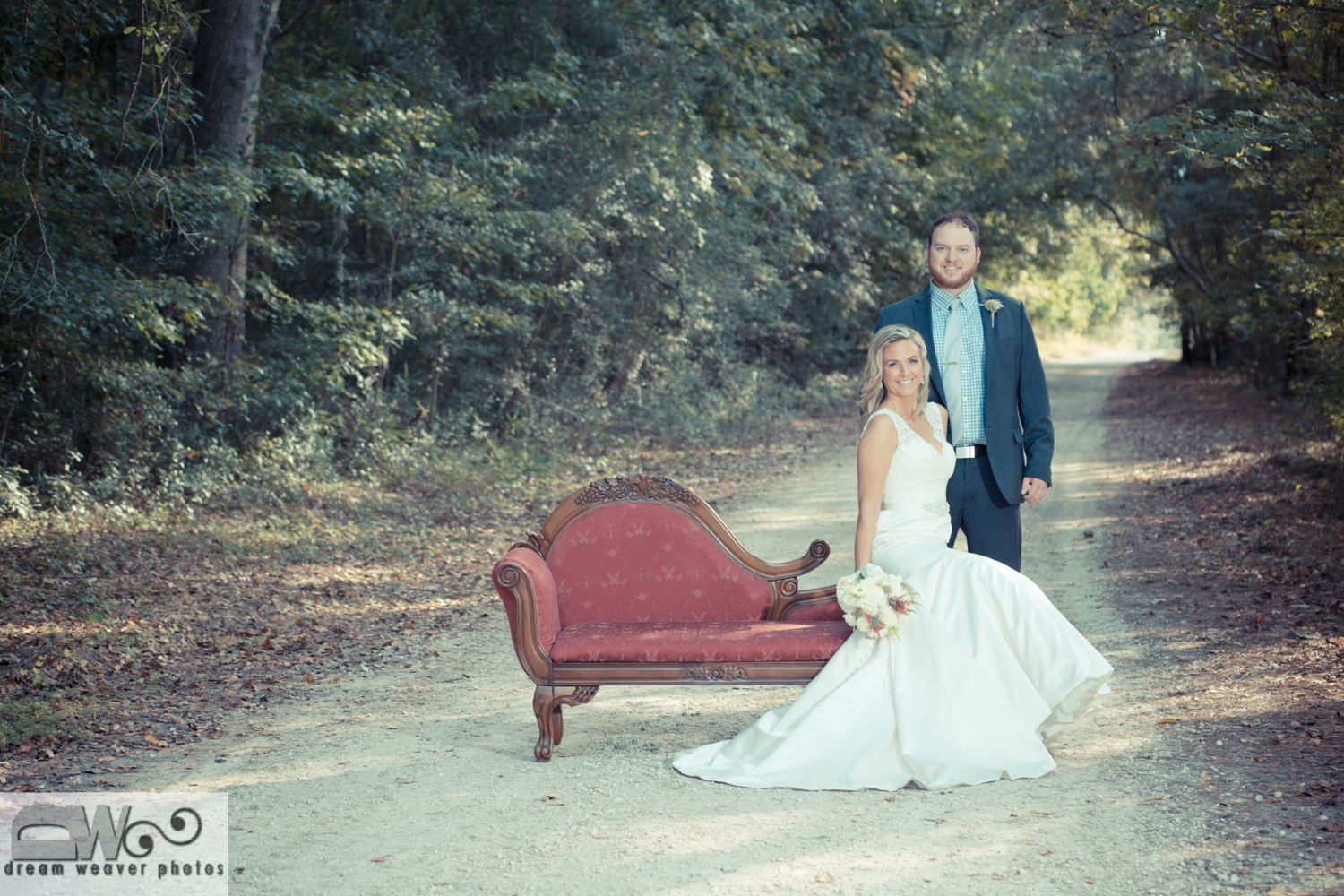 Here at The Mackey House, we have prepared a Colonial Mansion for you to host the most important day of your life. Embraced by Savannah's finest and most beautiful landscapes and by the history that comes with this location, our venue is a truly magical place to be at – and especially on your wedding day.
Why plan your Big Day at a Colonial Mansion? Why would you pick us for your wedding? Here are just some of the reasons:
– The architecture of our venue is truly unique. This is more than just a building that's decorated nicely. This is an actual Colonial Mansion with its special "flavor" and with its special kind of magic. Thus, even if you don't choose to over-decorate your wedding, our venue will still ensure the elegance of your Big Day.
– We provide convenient packages. This will help you plan your wedding easier than it has ever been possible – so that you can actually enjoy the Big Day. If you want to avoid the stress that comes with planning a wedding from zero, our packages will come in more than handy.
– Previous brides and grooms confirm it. Talk to any of the couples who tied the knot here and they will definitely say they have been more than happy with the service we have provided – and honestly, we take great pride in our previous customers' reviews!
Come visit The Mackey House and see it with your own eyes – we guarantee you will be bewitched by what we can offer!
Photo source: Dreamweaver Photos