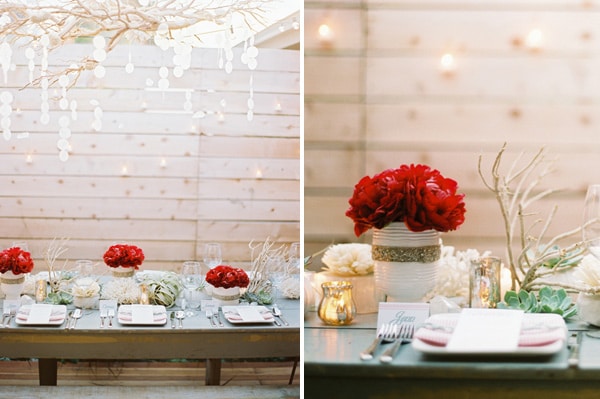 Planning your holiday party?
With Thanksgiving at the end of this month – Christmas and the New Year just around the corner – it's time to start thinking about your holiday parties!
The Mackey House is the perfect place to host this season's most memorable events and festivities, be it for a family gathering, a holiday ball, non-profit fundraiser, or a corporate party.  The holidays are stressful enough without throwing party planning on top of it.
We've had a lot of experience in the party planning department, so let us help you with some helpful tips and fresh ideas that will keep your stress at a minimum, and make your holiday affair a hit.
1)     Bring in some outside help. Planning a party, big or small, is quite a feat. Don't hesitate to get assistance, whether it comes from professional planners, the venue, or a committee you put together yourself – trying to remember everything, particularly the details, can be daunting – let us help!
2)     Make a checklist. This will help you stay on track and stay organized. By making a list, it will give you a visual reference – and like Santa Clause, you can check it twice – to see what needs to get done by when, and what you have accomplished thus far. This will help minimize anxieties as the event nears.
3)     Before getting too much into the details of the event, consider total attendees. If you don't have a good idea of the amount of people coming, it is going to be difficult to plan. This may seem like an obvious one, but many people tend to start planning without an idea of how many guests will be in attendance.  Rule of thumb – roughly 60% of those invited will attend.
4)     Make sure your invitations include a start and end time. This will allow the party-goers to plan ahead. Also, make sure the invites clarify the type of event (e.g. cocktail, dinner party, ball, etc.)
Now for some fun ideas to make your holiday party a memorable one!
Choose an event theme.
Design invitations that follow the theme.
Lighting helps create an atmosphere!
Chose appropriate food and beverage. Will you hire a caterer? Will there be a bar?
Custom cocktails – if it's a Christmas/winter party, a Christmas Jones or Peppermint Stick Martini are great options.
MUSIC, Background or something to dance to. Dancing is always fun, whether it's planned or not!
Party favors – these don't need to be elaborate, just something the guests can grab on their way out.
Lastly, don't get so wrapped up in the planning and forget to enjoy the party yourself. You've worked for it! Whether you plan on having your party at the Mackey House or elsewhere in town, we are always willing to help. Hopefully these tips will make planning a little less stressful because The Mackey House is the perfect place for events.
The Mackey House is one of the premier Savannah wedding venues, located just minutes from Downtown. For more information, please visit our Savannah wedding page, as well as join our conversation on Facebook and Twitter.