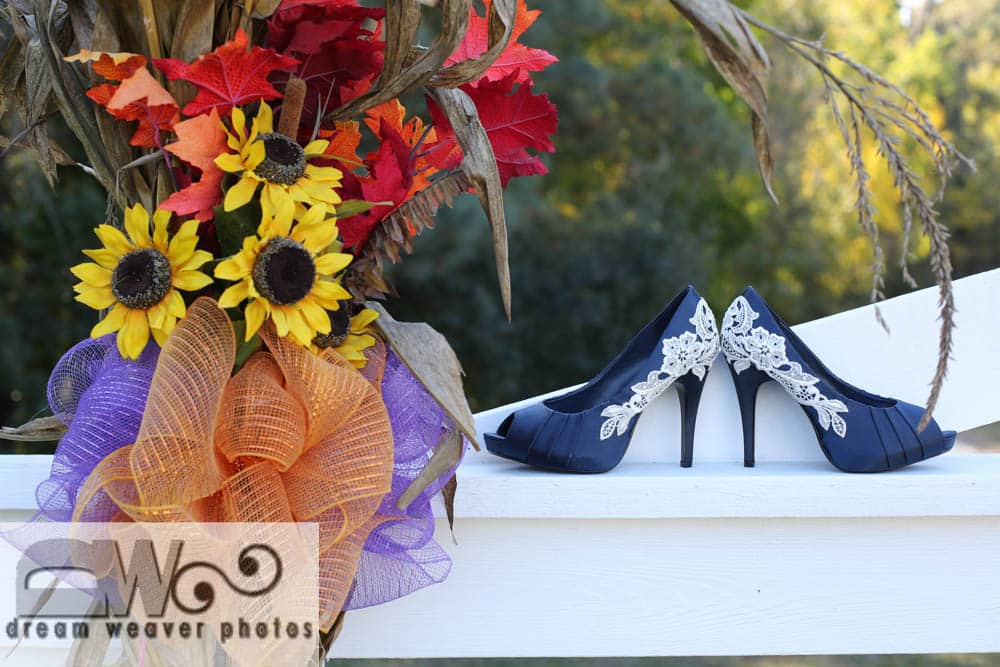 Trend Alert! Gorgeous, Pressed Flower Wedding Details
Flowers and weddings have always had a very close relationship. Yet, for a long time, we forgot how beautiful and elegant dried and pressed flowers can be. A huge trend in the 70s, the pressed flowers are coming back into modern shapes.  If you love the idea, you will definitely appreciate the following pressed flower wedding details tips.
Trend Alert! Gorgeous, Pressed Flower Wedding Details
Pressed flowers can add a touch of grace and beauty in a unique way.  You can use them throughout the various parts of your wedding day. One of the most popular ways to incorporate pressed flowers is by having them framed (with a clear, glass frame, or with a wooden one if you want a vintage or rustic appeal) – and then used as table numbers. These little details will perfectly complement your Big Day!
Furthermore, you can use pressed flowers for the seating chart too. If you want to surprise your guests right from the very beginning of your reception, arrange different pressed flower frames instead of a classic seating chart. It will look absolutely gorgeous!
Want to make things even more modern and refreshing? Create arrangements with pressed greenery, fern, or herbs. They will look fresh and full of energy, and they will also add an even more unique vibe to your wedding tables and décor. If you want to, you can even combine your favorite pressed blooms with some greenery, just as you do with your fresh bouquets.
Looking for a pretty wedding venue in Savannah? The Mackey House will offer timeless elegance with a dash of charming Savannah history – so if this is the kind of venue you are looking for, be sure to come and see us as soon as possible. Book our venue and make your Big Day memorable!
Photo credit: Dreamweaver Photos