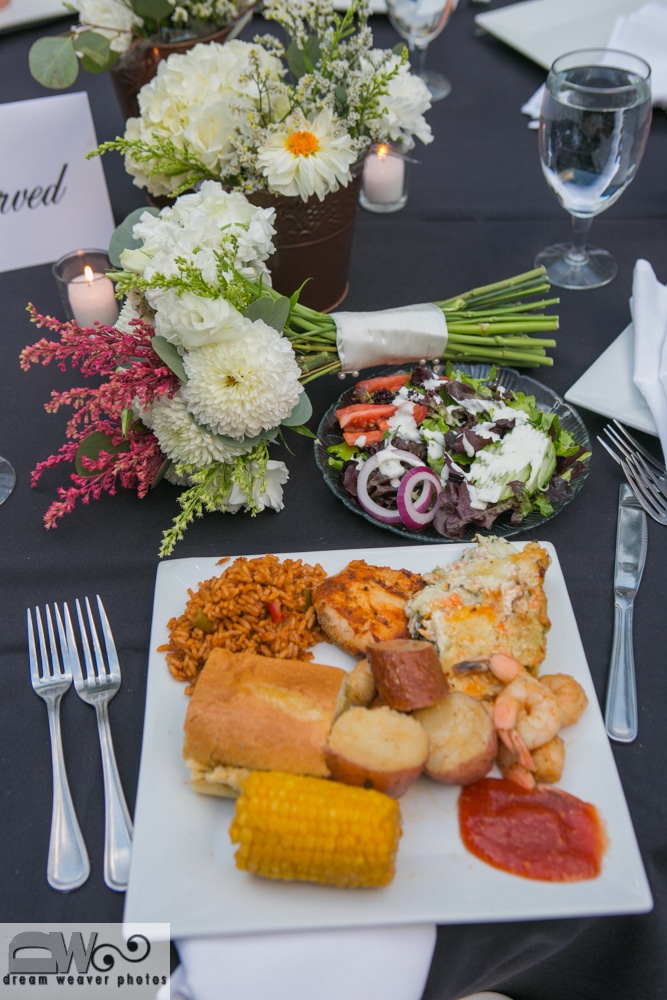 Social Norms You Should Respect at Your Wedding
Social norms change, just as society itself changes. Therefore, many of the things that used to be just a matter of choice are slowly becoming the widespread option – and weddings make no exception from this general rule.  What are the social norms you should respect at your wedding in 2017? Read on and find out more.
Call Your Family First
Don't share the news on social media before you actually call your mother and your best friends. You really don't want someone who doesn't actually know you to find out about the engagement before your very mother does – so it's definitely better to wait a bit longer before you make it "Facebook official".
Provide Transportation for Destination Weddings
Make sure your guests are transported to and from the hotel. Up until not very long ago, this wasn't a very widespread "rule" – but with many couples choosing out-of-town and unique spots for their wedding, it is natural to provide guests with transportation. It doesn't have to be anything too fancy, especially if your wedding itself is casual – but it should be safe and well-planned.
Respect Dietary Restrictions
Ensuring everyone can eat the food. Allergens, lactose sensitivity, gluten intolerance, veganism, vegetarianism – there are a lot of dietary choices out there. Sure, you may not be able to actually accommodate all of them – but it is very important that you at least try to do it. A vegetarian option without lactose and gluten is not that big of a deal – but it can mean so much for some of your guests!
We hope that this helped shed some light on what exactly needs to be done in order to social norms you should respect at your wedding.
Planning the Big Day in Savannah? We know you want to find the best wedding venue in the area – and we have just what you need. Contact The Mackey House, come see what we offer, and book us for the kind of wedding everyone will LOVE!
Photo credit: Dreamweaver Photos