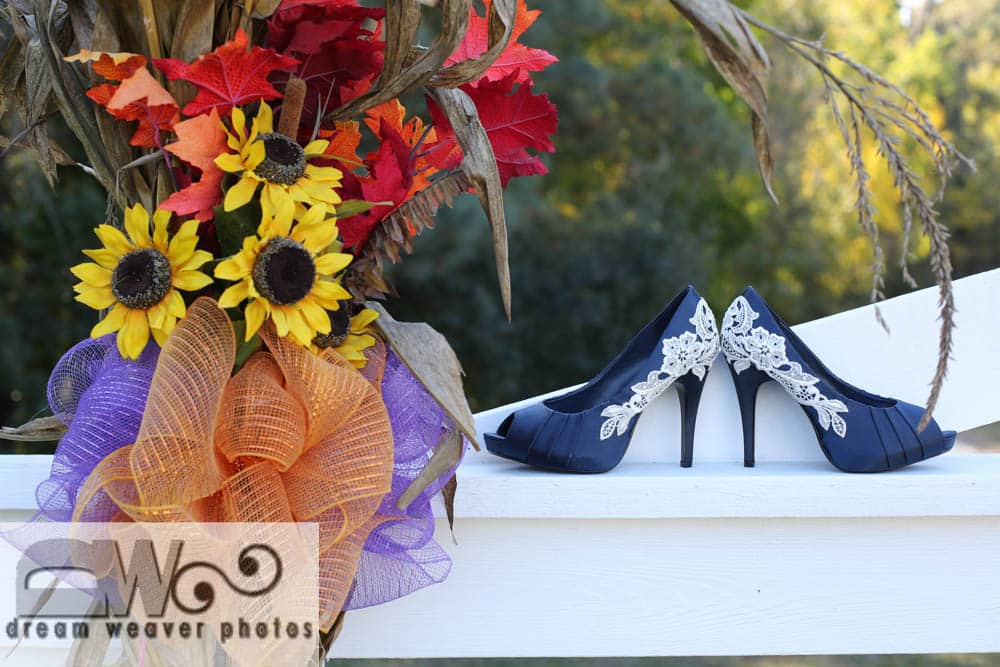 The Pros and Cons of Having A Thanksgiving Wedding
Setting the right wedding date is crucial if you want your Big Day to be a huge success. But is Thanksgiving a good idea for a wedding? What are the pros and cons of having a Thanksgiving wedding? We have some of the essential things you should know about this – so read on and find out more.
The Pros and Cons of Having A Thanksgiving Wedding
The Pros:
First of all, planning a Thanksgiving wedding can be really fun. There are a lot of Thanksgiving ideas you can successfully incorporate into your wedding day to create a unique, special and truly amazing event.
Furthermore, it will be cozy and intimate. Gather your friends and family around the table just like you would for Thanksgiving and celebrate love, give thanks and enjoy each other's presence!
Last, but not least, it can help with minimizing your guest list. Most people want to spend their Thanksgiving with their families, so your list will be quite short. This is perfect if you want a small wedding!
The Cons:
It may be difficult to get ahold of some vendors. And those who will be available will most likely charge extra (because Thanksgiving is not generally considered as "off-season").
Airfares will also be more expensive. This might make it pricier both for you as the bride and groom and for your guests as well.
A lot of people will not be able to attend – even among those you genuinely want with you on your wedding day.
Looking for a fantastic wedding venue in Savannah? Come visit The Mackey House and allow yourself to be taken aback by our venue's beauty, romanticism, and history! You will love it here from the very first minute!
Photo credit: Dreamweaver Photos