Things to Consider When Setting Your Wedding Date
When it comes to planning a wedding, setting the date is one of the most important steps. You definitely want to make sure you do this the right way and although there's no "magic" recipe, there are certain things you should definitely consider. What are the most important things to keep in mind when setting the Big Date? Continue reading and find out more.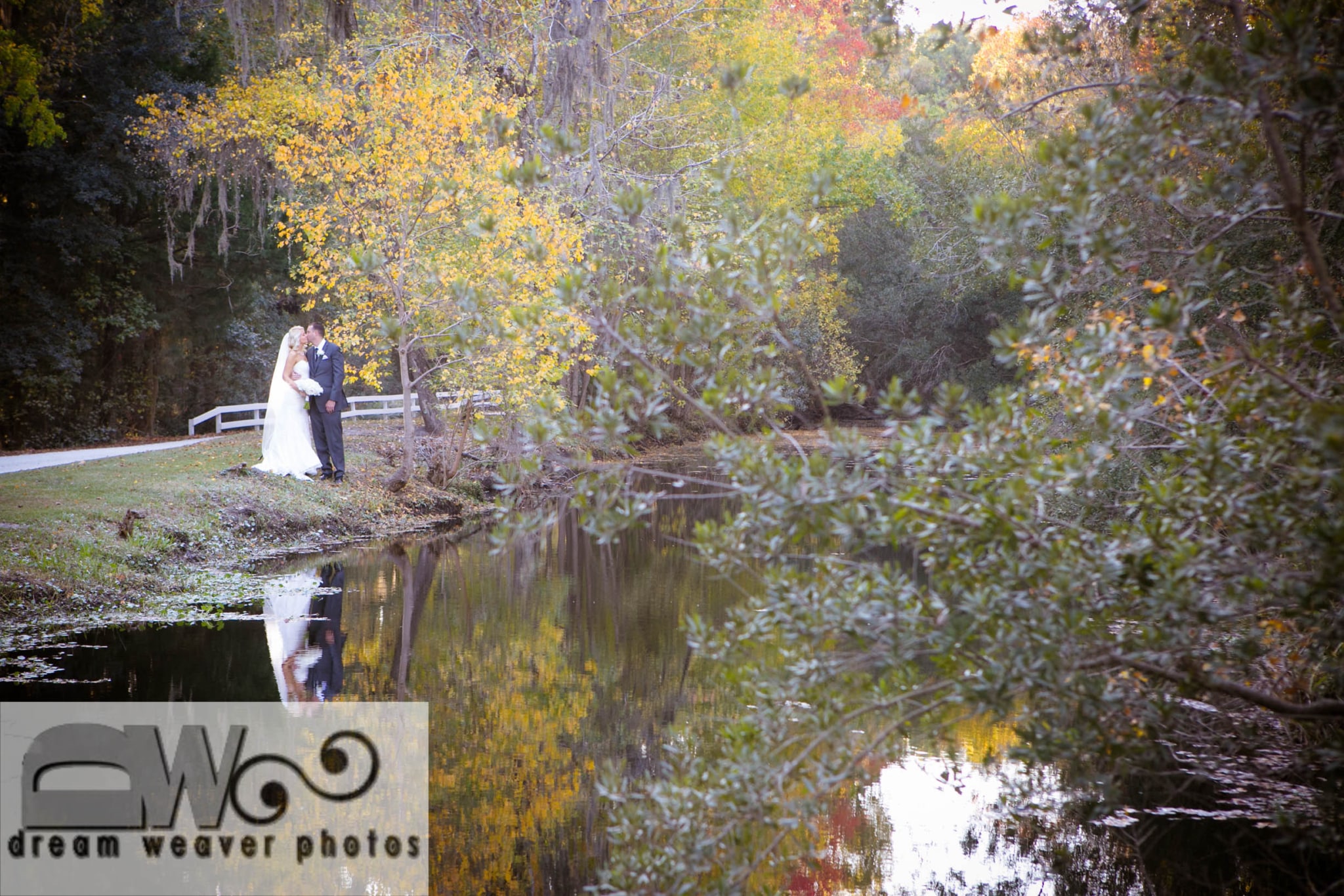 Do you plan on having a destination wedding? If so, keep in mind the fact that certain destination weddings are better to fall around specific dates. For example, most brides and grooms choose summer as their wedding's season if they want to have a beach wedding.
Do take into consideration that there are certain times in the year when a lot of people will be away on holiday (generally speaking, this falls somewhere in between June and August). If you want to have a summer wedding and if you want people to be able to attend it, make sure you send your "Save the Date" cards much ahead of time.
Be flexible when it comes to the wedding date you had in mind. Sometimes, it happens that a venue is not available at the exact date brides and grooms had previously thought of – but it can be available one or two weeks before or after that date.
Do you want a summer wedding or a winter wedding? Think of the season as well because it will influence a large part of your wedding (from the way it will be decorated to whether or not it can be organized on the outdoors).
If you are running on a tighter budget, also take into consideration the fact that the months between January and April are less expensive because many venues and vendors offer discounts for the "off-season" dates.
When hunting for the perfect venue, remember to check us out as well. The Mackey House is set in a splendid landscape and it will provide you with an almost fairy tale-like venue where you can have your wedding. Come visit us and see for yourself!
Photo source: Dreamweaver Photos