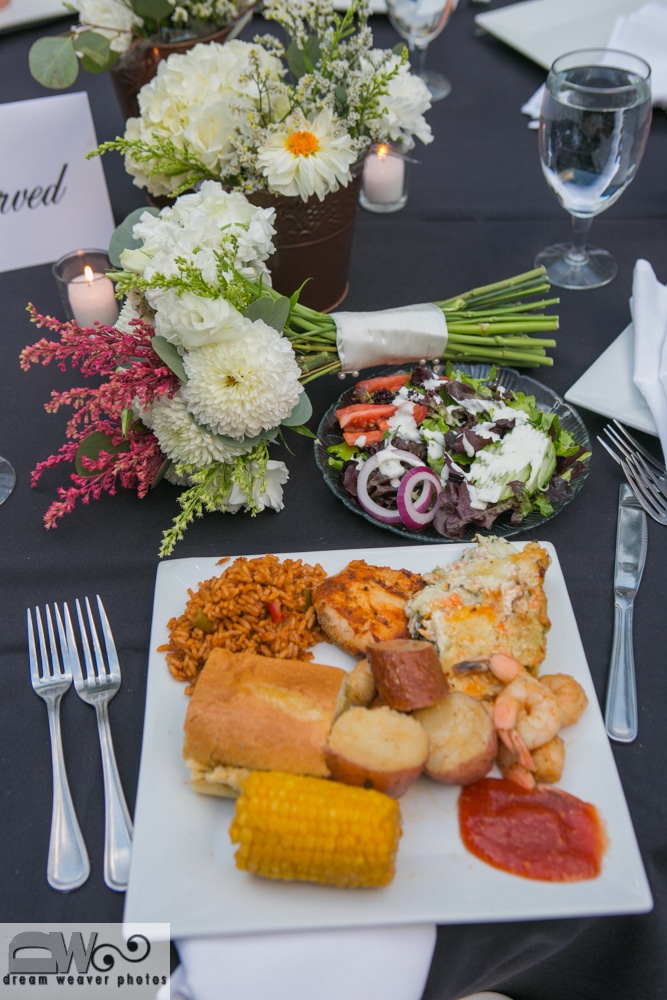 Is Throwing a Pre-Wedding Brunch Is A Good Idea?
Your Big Day is an absolutely fabulous event in your life. It is the moment you tie the knot and step into a whole new life – one that is spent together with the person you love. Naturally, you want all aspects of this day to be perfect.
How about those pre-wedding moments, though? Is throwing a pre-wedding brunch a good idea? We have gathered some of the most important things you should know about this – so read on if you want to find out more.
– A lot of people love brunches and having a pre-wedding brunch is a great idea if you want to thank your guests for their presence at your wedding. Some of you may choose to have very close friends and relatives at this brunch, others may choose to have the entire group of guests – that's entirely up to you and your budget, in the end.
– However, pay attention to the fact that having a pre-wedding brunch on the actual day of the wedding may not be feasible – mostly because you don't want to feel like running out of time. If you want to offer your guests a brunch, do it on the day before the wedding (especially if you're having a destination wedding).
– Furthermore, don't forget to take into consideration having a post-wedding brunch, rather than a pre-wedding one. After a night of partying, all of your guests will definitely enjoy the taste of a hearty meal in the morning!
– Last, but not least, don't forget about the fact that you can very well have a wedding reception brunch as well. It can be as fancy or as informal as you want it to be and it can be a unique way to celebrate your Big Day together with the ones you love.
The Mackey House is a wonderful wedding venue in Savannah – so if you are still searching for that perfect spot to have your wedding at, you should definitely take a look at our venue and what we can offer. Come visit us, see our packages and book us for the Big Day!
Photo source: Dreamweaver Photos