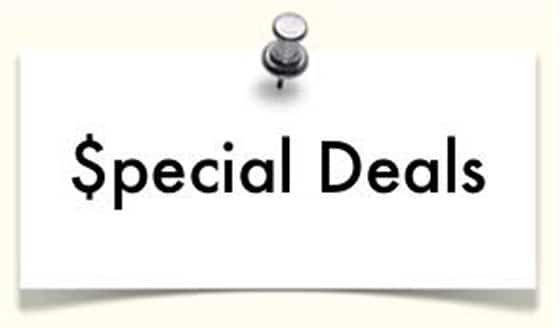 Venue specials for August and businesses!
Corporate events are big deals at the Mackey House, and we're reaching out to thank you for your support of our community.
For the entire month of August, there will be no venue fee at all – completely waived – as long as you select us as your event vendor.  Weddings, corporate retreats, bridal showers – the works, let us handle all your plans and you get the run of the facility for no extra charge.  It our way of helping you get ready for fall!
For our area businesses, book your Christmas/Holiday Office parties with us now (Monday through Thursday) – let us handle all the arrangements for you – and you get to use our facility free.  Upstairs, downstairs, outside, how you use it is up to you, but we'll get everything gathered for you – catering, music, decorations, the works!  And we'll fix it up with all the southern style and charm you're used to, you just don't have to work as hard to get it!
Call us today and we'll make arrangements to show you how we can be the perfect venue for any event – and we'll help you take advantage of our first time ever, NO VENUE FEE discount.
Outside of helping you with all the planning – don't miss our incredible menus available to you and your party. We can take items from the listed menu, but we can create custom menus as well – as long as we have plenty of advanced notice to get the perfect ingredients.   Let us know about any dietary needs, restrictions, or exceptions and we'll make sure everyone has a delightful time!
In the meantime – don't miss our incredible videos – they will introduce you to some ideas you may not have thought of to incorporate as part of your ceremony!
Details about the site's history
See some of our team building exercises
Give us a call today – 912-234-7404 or email us and we'll get you started right away.  We look forward to working with you!