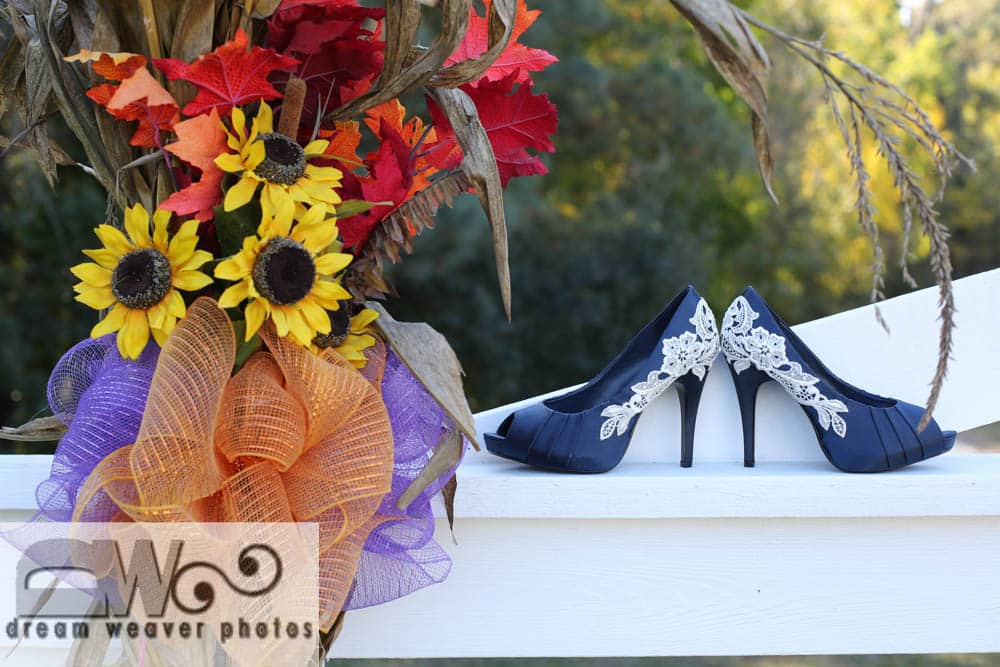 Ways to Wear Florals in Your Wedding That Don't Involve a Crown
Flowers have always been and will always be an incredibly important (and beautiful) part of a wedding.  Your own Big Day makes no exception whatsoever. Of course, you will want splendid flower arrangements at the ceremony and a gorgeous bouquet to accompany you down the aisle.  But what are some ways to wear florals in your wedding in ways that don't involve a crown? We have some inspiring ideas for you – so read on and find out more.
Ways to Wear Florals in Your Wedding That Don't Involve a Crown
You can still wear them in your hair. If you are tired of the overly-used flower crown, but still love the look of wearing flowers in your hair, learn that you can definitely incorporate your favorite blooms and your hairstyle together. For instance, weaving flowers in your hair or in your up-do will look absolutely breathtaking!
On your wedding veil. Given that this is one of the most important accessories (most) brides wear on their wedding day, it comes as a natural choice to beautify it as well. Incorporate pretty flowers in your wedding veil and it will look livelier, more unique, and more personal as well.
As jewelry. Silver? Platinum? How about the splendid creations of Mother Nature? Flowers can be gorgeously transformed into artsy, personalized pieces of jewelry – so if you want a necklace that really makes a statement, an anklet bracelet that sends you back to a 90s beach party or a wedding dress sash that emphasizes your curves in a genuinely original way, flowers are the answer you are looking for.
And if you are still looking for a wedding venue in Savannah, be sure to visit us, at The Mackey House. Lovely and elegant, our wedding venue is surrounded by history and natural beauties – and it will definitely make your Big Day feel all the more fantastic. Come visit us and convince yourself too!
Photo source: DreamWeaver Photos