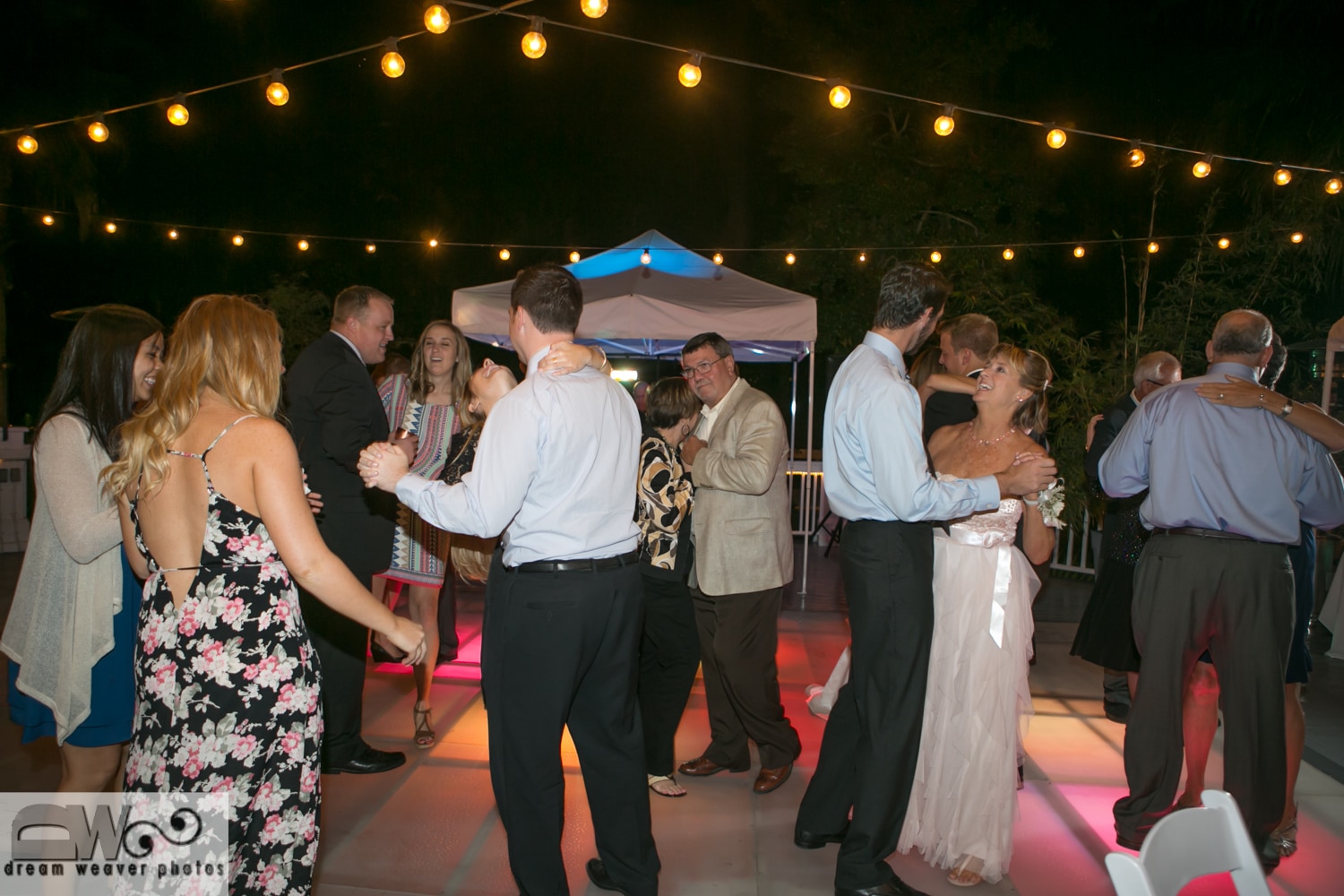 8 Wedding Favors Your Guests Will Keep
As the hosts of your wedding, you want to make your guests feel very special – after all, these are your closest friends and relatives and they deserve all of your attention. What are some of the best wedding favors your guests will keep at your winter wedding? We have 8 wonderful suggestions for you – so read on and find out more.
8 Wedding Favors Your Guests Will Keep
Champagne goodies. Offer your guests champagne bubbles – exquisite little treats that look like little snowballs. It will be more than delicious, it will go perfectly with your wedding theme, and your guests will be genuinely excited to pamper their taste buds with these sweets.
Sugar cookies. Simple, yet extremely cute, sugar cookies can be an amazing sweet treat and wedding favor. Pack them in a personalized box and offer them to your guests as a token of gratitude for having attended your Big Day.
Scented mini-candles. Who doesn't love scented candles? Offer your guests some festive mini-candles and they will definitely appreciate the gesture. And if you want them to always associate that fragrance with your Big Day, remember to light some of them up at the reception too.
Throw blankets. Planning an outdoor wedding? Offer your guests cute throw blankets to keep them warm – and invite them to take them home as well. They will love these thoughtful gifts!
Gloves. Wintertime calls for cozy gloves – so why not offer them to your guests, as wedding favors? Find a unique design and your guests will definitely like these favors!
Maple Syrup. There's something about maple syrup that goes just perfectly with a cold winter day. Offer your guests mini-bottles of the best maple syrup – they will be more than appreciative of this!
Mugs. A classic gift that can be really useful, truly pretty, and highly customizable. Plus, it's the ideal wedding favor for a winter event – it simply invites people to get cozy with a cup of warm coffee, hot chocolate, or tea.
Hot chocolate on a stick. We all love to indulge in hot chocolate – so why not "upgrade" the classic mix with hot chocolate sticks? These sweet wooden spoons are covered in a variety of hot chocolate mixes – so there's something for everyone.
Still, searching for the very best wedding venue in Savannah? The Mackey House is surrounded by history, beauty, and grace – and it makes for the ideal wedding location for a couple who wants to be close to nature, but still keep it truly elegant for their Big Day. Contact us and learn more about our services!
Photo credit: Dreamweaver Photos