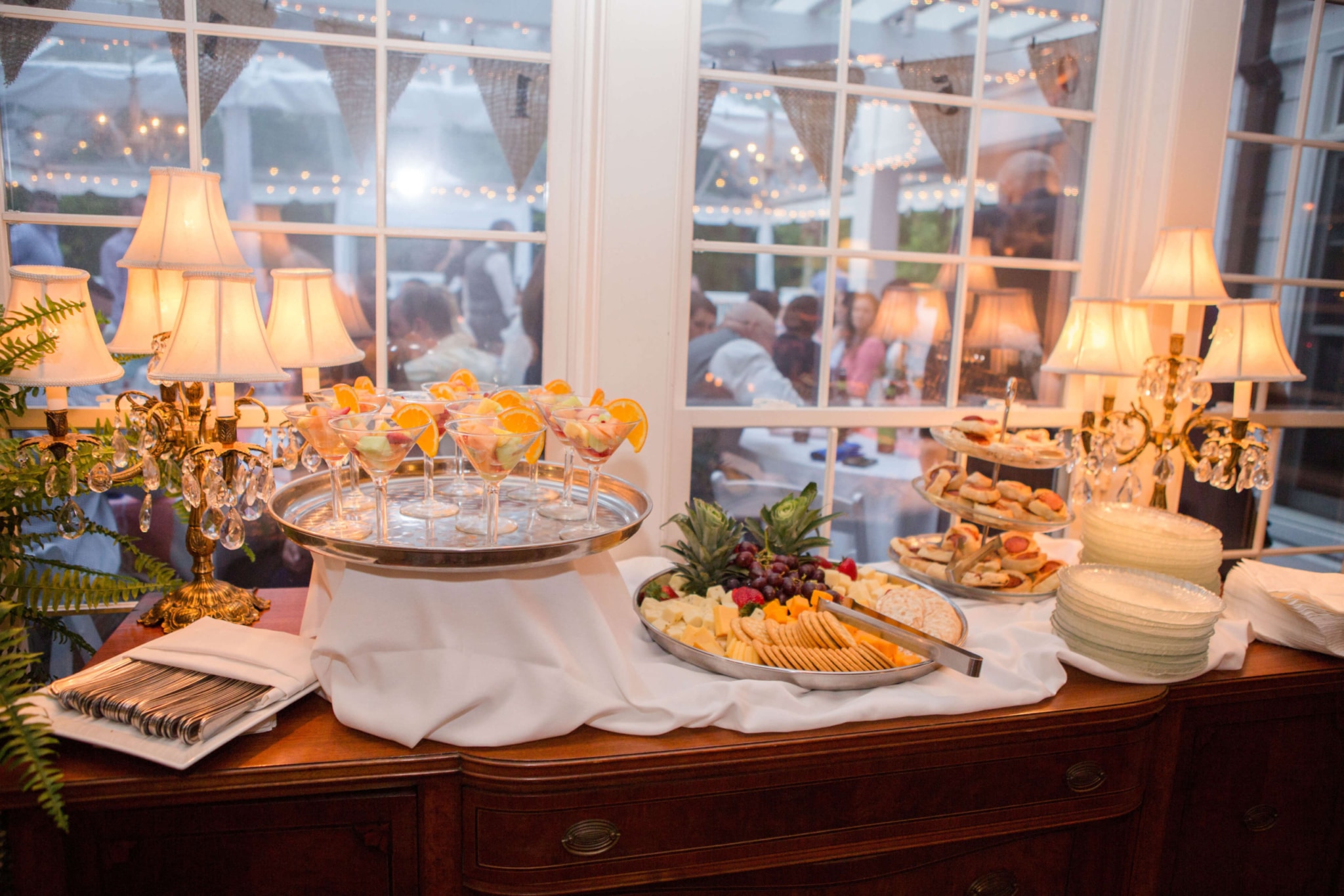 What To Look For When Choosing a Corporate Event Venue
Choosing a venue for your corporate event is one of the most delicate steps in the planning process, because all other details of your event will be focused around the venue. How many people you will invite when you will hold the event, if the event will be indoors or outdoors, and more are all decisions that can only be made after the venue is booked. Whether you are holding a luncheon, meeting, team bonding retreat, or networking event, these are some things you should look for when choosing a corporate event venue.
The right location
Getting your employees and guests out of traditional meeting space makes for a memorable corporate event, but choosing the perfect location is key. A venue that is too close to your typical event spaces can feel like just another work event, but a venue that is too far away decreases your chance of high attendance. The Mackey House is a venue that makes you feel far away from the busy city life but is also only 10 minutes from downtown Savannah. Guests will be able to escape to the countryside for the event and be back home in no time.
Ample amounts of space
Employees and guests like to mingle throughout corporate events to greet people, share ideas, and network, so when you are looking for a venue, you should keep in mind if the venue not only has enough space to seat everyone but also has enough space for people to move around freely. The Mackey House has both indoor and outdoor spaces, and our expansive deck and pavilion offer guests enough room to dine, mingle, and walk around. With no other events going on at The Mackey House during your event, guests will not feel confined to one venue space and can roam throughout our deck, pavilion, garden, and lakeside.
Helpful services
Since many corporate events fall on a weekday, it is helpful to find a venue that will assist you with your event, so you do not have to leave work too early or stay too late to get every detail ready for your event. When you book at The Mackey House, our staff loves to be involved in each event we host. We will set up and break down one or two event spaces of your choosing with tables, chairs, and twinkle lighting, taking some of the stress out of your corporate event planning. A host or hostess will also be available to assist you throughout the event. For a more all-inclusive style event, we offer a bar, decoration, and catering packages at an additional cost.
A fitting atmosphere
The ambiance of a corporate event venue sets the tone for the entire event. You can find a venue with a perfect location, lots of space, and helpful services, but if the atmosphere does not match your event, it can throw everything off. If you are holding a meeting, you need a comfortable, quiet venue to get work done. For a team bonding retreat, you need a venue that can accommodate activities. For an award celebration, you need an elegant, inspiring venue. With indoor and outdoor areas, multiple venue spaces to choose from, no busy roads just outside the venue that cause noise, and no other events taking place at the time of yours, The Mackey House has a fitting atmosphere for any occasion.
Flexibility in scheduling
Most corporate events fall on a weekday during or close to working hours, so guests can attend at a time that is more convenient than trying to free up a Saturday. Because of this time frame, it is important to find a venue that is open to throwing events any weekday and at any time of the day. Having this flexibility in scheduling will allow you to throw a morning board meeting, afternoon luncheon, or evening networking event on a day and time that works best for your employees and guests without running into any complications from the venue. The Mackey House hosts events seven days a week and works closely with clients to schedule a date that works best for them.