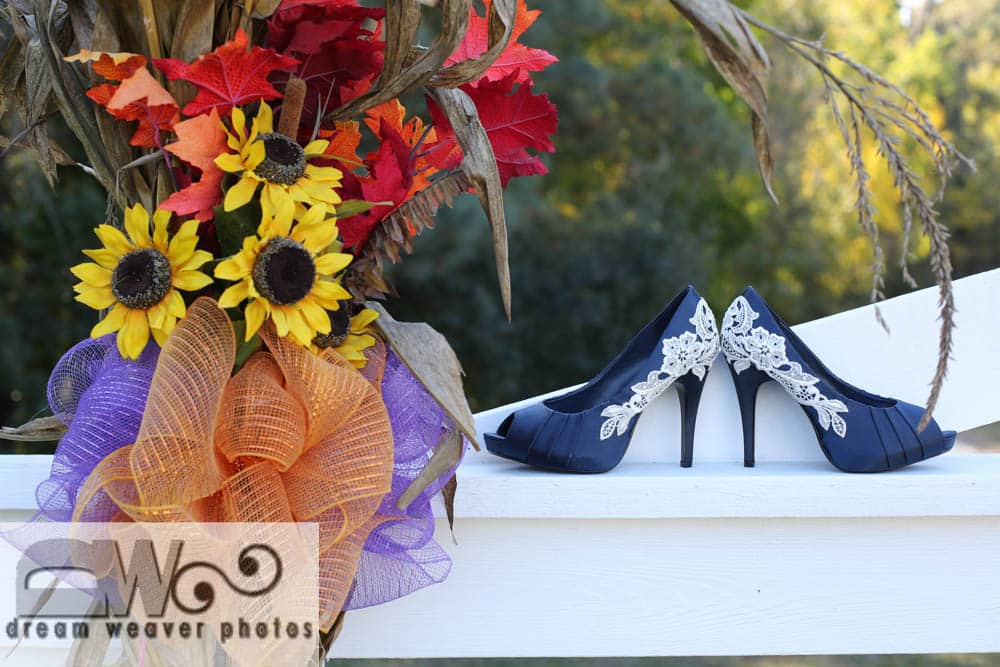 Which Wedding Reception Table Style Fits You?
Every wedding is unique in its own way – just as every love story is special as well. Of course, your Big Day will make no exception from the rule – and, with a bit of attention to detail, you can actually create an event that's very personal and memorable.
Have you considered every detail of your wedding reception, though? For example, which wedding reception table style fits you? If not, here are some tips you might want to consider:
– If you want to have a very casual, intimate and friendly wedding, we highly suggest you to settle for rectangular tables. Their length and their general appeal give weddings a sense of closeness and warmth, making guests interact more with each other to make for unforgettable moments.
– Want your wedding to be classy, elegant and still very intimate? Round tables are what you need! For some brides and grooms, they might seem dull – but with a bit of attention and imagination, they can be turned into very vibrant parts of the wedding décor.
– For couples who want their wedding to be modern and edgy, square tables will do the trick. To make sure these tables look great at your wedding, remember to create a table décor that softens up the rigid corners of the tables (e.g. by using round elements on the table and/or using bright colors for the décor).
– If you want to encourage guests to stay as close to the dance floor as possible, use some tall cocktail tables too. Place them around the edges of the dance floor, for guests who want to socialize there.
Searching for a superb wedding venue in Savannah? Contact The Mackey House and come take a look at the beautiful location we offer for your Big Day! There's no way not to love us!