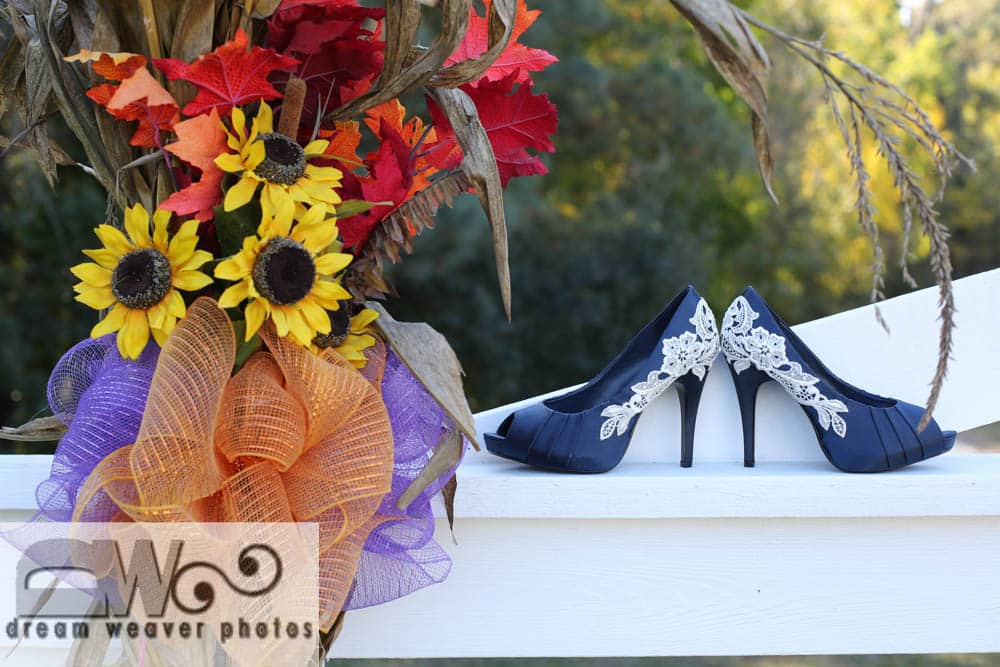 Why Book The Mackey House For Your Spring Wedding
Spring weddings are full of joy, emotion and beauty. They are gracefully elegant and playfully timeless. They fill everyone's hearts with amazing vibes and create unforgettable memories both for the bride and groom and for their guests as well.
Although The Mackey House loves weddings regardless of their season, we must confess that we have always had a thing for spring weddings. Why book The Mackey House for a spring wedding? We have gathered some of the things that will surely convince you – so read on and find out more.
– It's magical. There's nothing quite like spring, with its tumultuous and rushed blooming, with its optimism and its colors, with its fragrances and its completely unique charm. We believe that in Savannah, springs are more beautiful than anywhere else in the entire world – and if you have ever been here during the first months of the warm season, you know it very well.
– We're blooming. Literally. In spring, The Mackey House turns into a paradise for flowers and delicacy – and this means that you will have the picture-perfect backdrop for your wedding all set and "ready to go". If you want to use minimal décor and if you want a wedding that's infused with what nature's got best, book us during the spring season!
– Our quality standards stay as high as ever. And we mean it. There's nothing we love more than seeing brides and grooms happily tying the knot under our roof – and we'll always go the extra mile just to make sure you are genuinely satisfied with us, your wedding venue!
Want to find out more about The Mackey House? Come visit us, contact us and schedule your tour! You will be charmed by what our venue can offer!
Photo source: Dreamweaver Photos