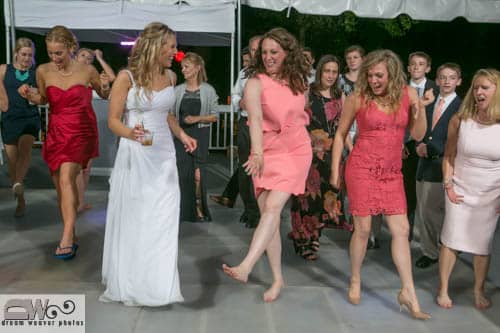 Bridal Footwear 101: Why Wear Flats on Your Big Day
As a bride, you want every single element of your wedding day and bridal look to be absolutely flawless. Does that mean you have to wear high heels, though? What type of footwear is more appropriate for your wedding? Why wear flats on your Big Day?
Bridal Footwear 101: Why Wear Flats on Your Big Day
You want to dance to more than one-two songs. After all, this is your wedding day and you deserve to have fun, not sit down with your feet in terrible pain. Flats are the perfect compromise between elegance and comfort!
You want to avoid tripping. The last thing you want is to trip and tear your dress apart – so, if you feel that you would be safer in a pair of flats, go ahead and opt for this type of footwear instead of the "traditional" heels.
You can't walk in heels. If you have never worn high heels before, it will be extremely difficult to learn how to do it before the wedding. No worries, though – flats can be just as gorgeous as a pair of heels!
You want to wear the shoes again. You are paying a lot of money for an outfit you will never wear again – and your shoes make no exception from this if you don't usually wear high heels. To avoid wearing your bridal shoes only for the Big Day, you can buy a pair of flats you will be more than likely to wear on other occasions too.
Looking for the perfect wedding venue in Savannah? Come visit The Mackey House and take a look at the gorgeous location we offer! With our venue on your side, your wedding day is bound to be unforgettable!
Photo source: Dreamweaver Photos