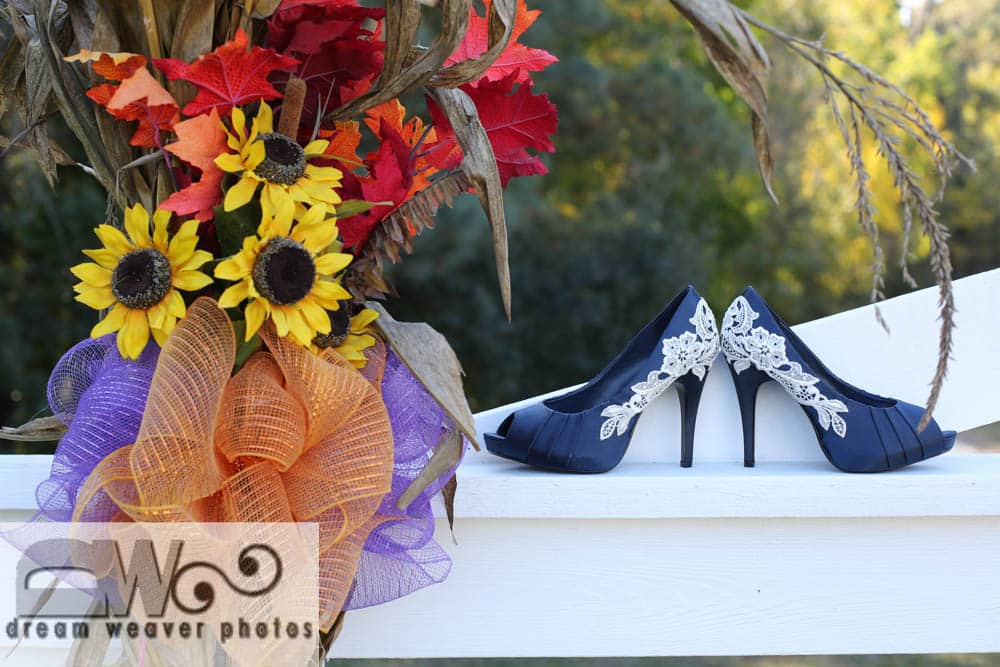 Wine Country Inspired Wedding Color Palette Full of Romance
Large or small, formal or informal, in the city or out in the wild – regardless of the various "specifics", everyone wants to have a truly remarkable, unique and romantic wedding day. Considering this is a very special moment in one's life, it is only understandable why all brides and grooms want to choose a wedding theme that incorporates elegance and personality – all in one stunning event that wows everyone invited.
A wine country inspired wedding color palette can really make your Big Day pop with sophistication, grace and stylishness. But how to do it? What are some of the most important colors to include in a wine country wedding color palette? We have some ideas for you – so read on and find out more.
– Sunset tones. Imagine yourself walking down the aisle, surrounded by the most splendid natural landscape in the most gorgeous sunset you have ever seen. A wine country inspired wedding has the power of bringing all these to your feet with a chromatic that incorporates the warm and mysterious hues of a summer sunset. Take this as your inspiration to guide through the million-and-one color options out there!
– Pearls and gold. To make your wedding feel more luxurious and sophisticated, pair the roughness of a country setting with luxurious elements and colors – such as pearls and gold. For instance, you can dress your bridesmaids in pearl-cream gowns and tell them to wear golden flower crowns for a dash of uniqueness and opulence.
– Lavender fields, forever. Full of relaxing fragrance and with a color that's elegant and wild at the same time, lavender is an integral component of wine country inspired weddings. Pair the lavender shades with warmed hues to create the perfect balance and a truly unforgettable ambiance!
Searching for a Savannah wedding venue capable of accommodating a wine country-inspired Big Day? Come visit The Mackey House, take a look at our historical venue and book us for your memorable wedding!