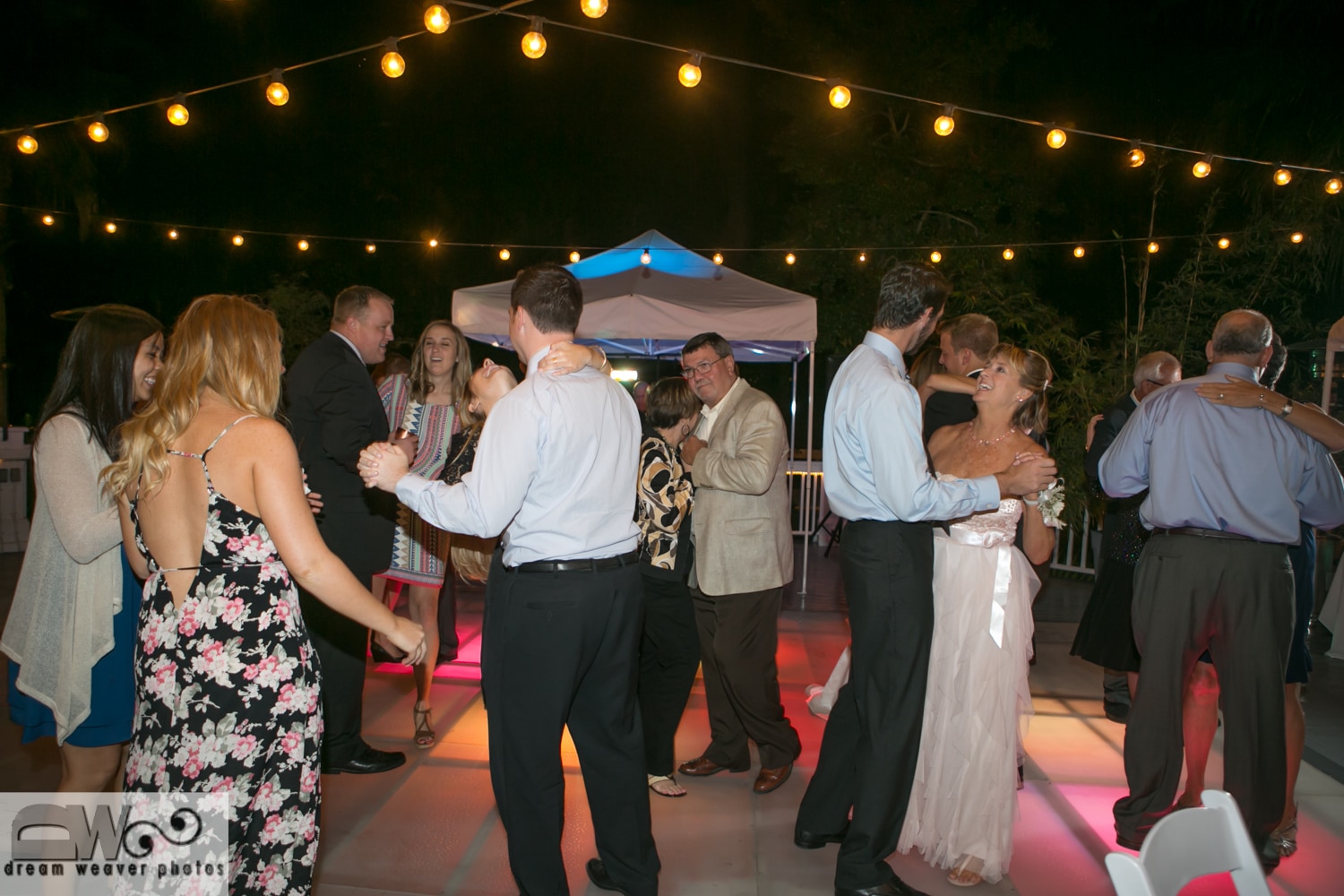 Your Engagement Party Should Follow Certain Rules of Etiquette
You may not like etiquette rules and you may even want to go as far away from conventional weddings too. Yet, some of these rules are there for a reason: they prevent you from offending anyone. And that's something you surely don't want, do you?
Your engagement party should follow certain rules of etiquette too. Following, we have gathered some of the most important ones – so read on and find out more.
– Create a balanced guest list. On the one hand, you should make sure your side is not more numerous than his side (otherwise they may feel a bit intimidated). On the other hand, you should also make sure you invite all of the engagement party guests to the wedding too (otherwise they may think they've done something wrong).
– Remember that this is not the wedding. So, if you know you want a low-key wedding, your engagement party should not go too much over the top. After all, you really want the wedding to be the "big moment" – the engagement party is just a preview of that.
– Registering for some gifts may be helpful. No, it doesn't mean you are asking for engagement party gifts. But even if this is not mandatory, some guests might still want to bring something to the party – and having a registry at their disposal will help them make an educated, quick and easy decision. It can really make things so much easier for them!
Looking for the best wedding venue in Savannah? Contact The Mackey House and allow us to host the most amazing event of your entire life – your dream wedding. Contact us today, come see our historical venue and you will definitely want to book us right away! Even more, you will never regret your choice!