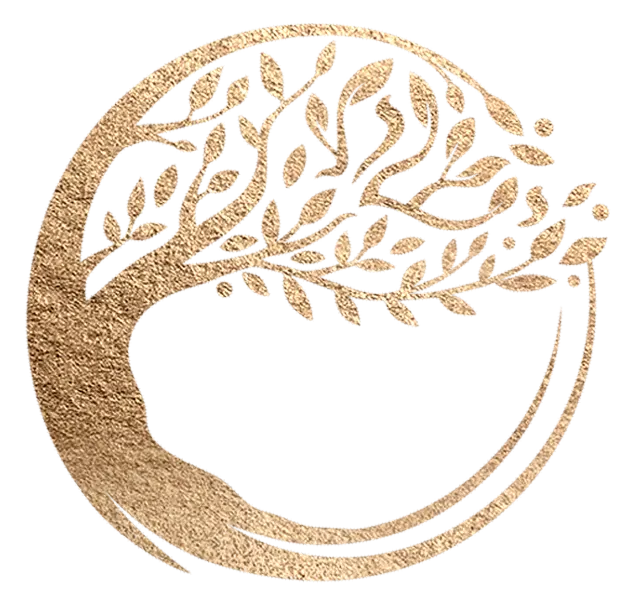 Your wedding day. Your way.
YOUR WEDDING IN THE MOST PERFECT OF PLACES
At The Mackey House, wedding wishes come true! We, the family and friends of this beautiful mansion and historic destination, invite you to experience the region's most genuine, unforgettable encounter of Southern hospitality and premier special-event services. Less than a 10 minute drive from downtown Savannah—the "Hostess City of the South"—you'll find our front door and decades of expertise in exclusive events are open to you.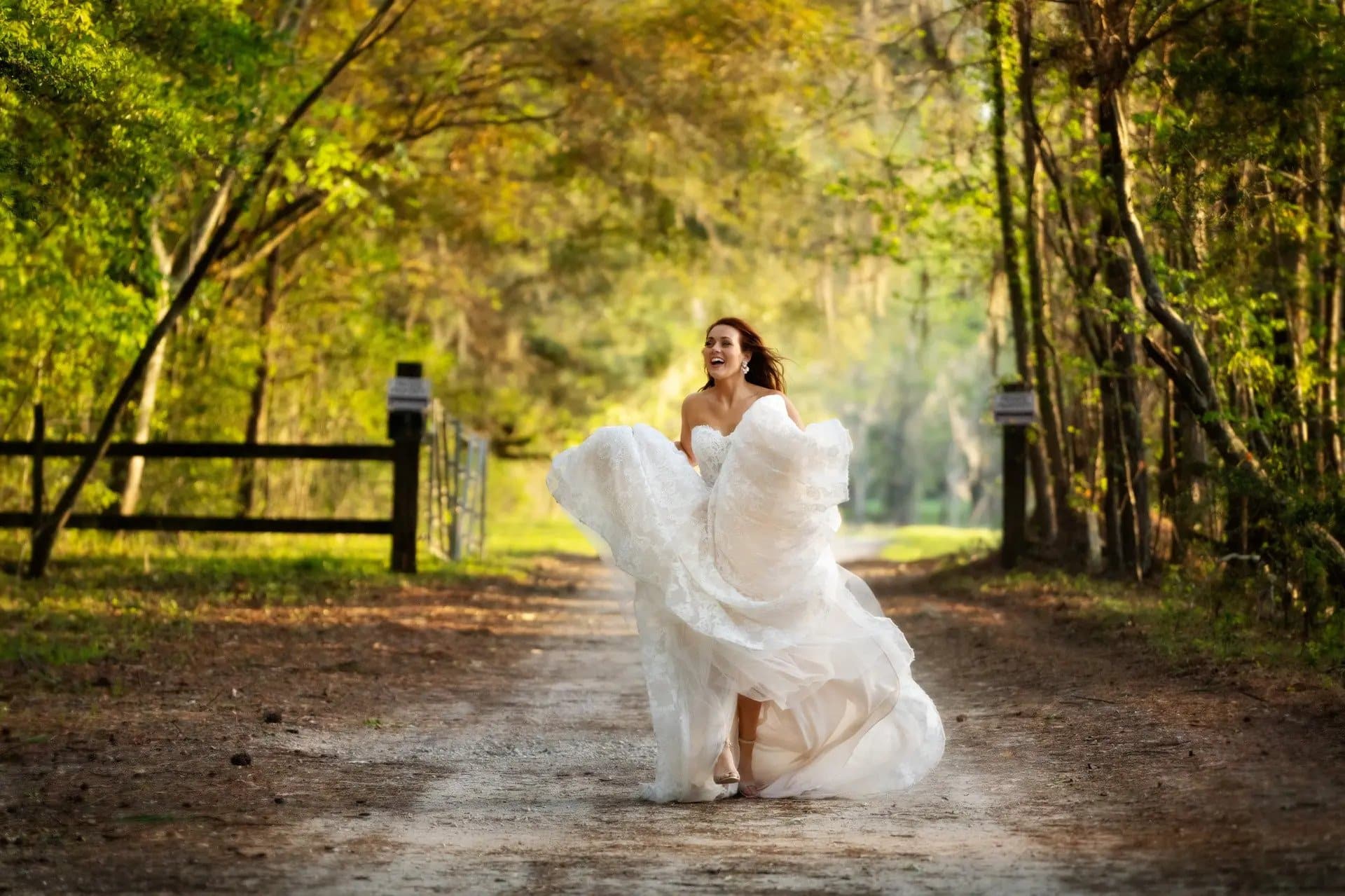 Experience what's extraordinary, starting your life together right here in this magical place…
Leaving the bustle of the city and entering the long gravel drive of the Mackey House. You are greeted by the towering Georgia pines adored with Spanish moss. Nestled between the beautiful greenery, the southern Mackey Mansion stands on historical land that dates to the 1930s. Being cared for by five generations of our family, this land holds a deep sentimental value to our lives. This 150-acre property, previously our great grandfather's dairy farm, sets the stage for what's beautiful and wonderful — a magical place for weddings and special occasions, catering to up to 250 guests.
This southern home is set on a circular drive that makes for an amazing grand exit from the grounds. The charming characteristics bring a certain amount of warmth to every guest who visits the estate. While the exquisite landscaping surrounding the home creates a truly breathtaking experience upon arrival. This house was built for sharing memories and good times with family and friends. Here at the Mackey House, we make it our highest priority to extend the custom of Southern hospitality to all our guests.
Recently remodeled and expanded to accommodate large wedding parties in comfort, our Bridal Suite includes a host of amenities and all the comforts you could dream of while getting ready on your wedding day. The Bridal Suite includes two beautifully appointed rooms and a private powder room, giving you ample space for gowns, accessories, hair and makeup stylists, and refreshments and snacks to keep you nourished and feeling good.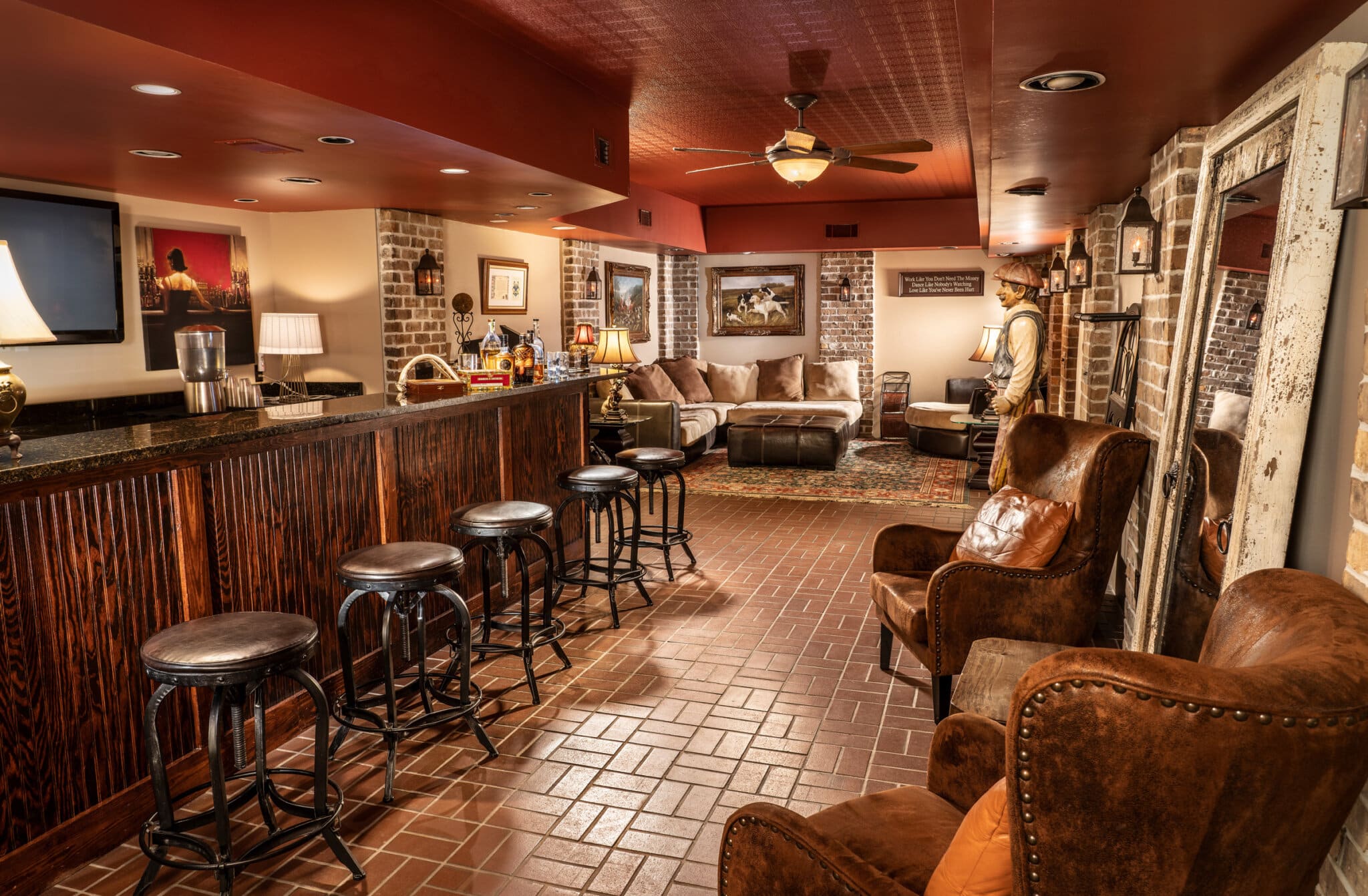 Thanks to a recent addition to the Groom's Room, the groom and groomsmen have their own comfortable sanctuary and private restroom. There's space for the groom and his attendants to get dressed, enjoy snacks and beverages, and relax before the big day begins. It's a warm and rich backdrop for photos and the perfect space for hanging out with your crew and sharing a memorable time as you prepare for your wedding day.
Start your ceremony, strolling from the three-tiered fountain down the paved aisle and to the Garden Gazebo, the focal point where guests will witness you and your partner taking your vows. The garden wedding, suitable for up to 250 guests, takes place on our carefully manicured 3,000 square-foot lawn, which is surrounded by oak trees dripping in Spanish moss, the property's famous towering pine, and a 360-degree backdrop of green foliage and seasonal flora. Twinkle lights wrap and weave throughout the trees, creating a magical feel at sunset and in the evening. Decorate the chairs, aisle and arch to your liking—at The Mackey House, every wedding has its own gorgeous look, unique style and magical feel.
Within clear sight of The Mackey House's Grand Veranda, and a few steps out the side door, sits a sparkling gem of a lake. Here, light slices through a dense canopy of trees, casting a soft glow on our waterfront ceremonies. Perfect for up to 250 guests, this setting provides a stunning view of the lake, an oasis surrounded by magnificent century-old pines and a beautiful, lush lawn. You can marry in the open or under the handcrafted, wooden arbor. While waiting for the ceremony to start—or just after, when you're perhaps taking wedding party photos—guests may leisurely sip their cocktails and refreshments on the white porch swings placed about the lake, under the coolness of our trees, and throughout the property's lush and verdant garden.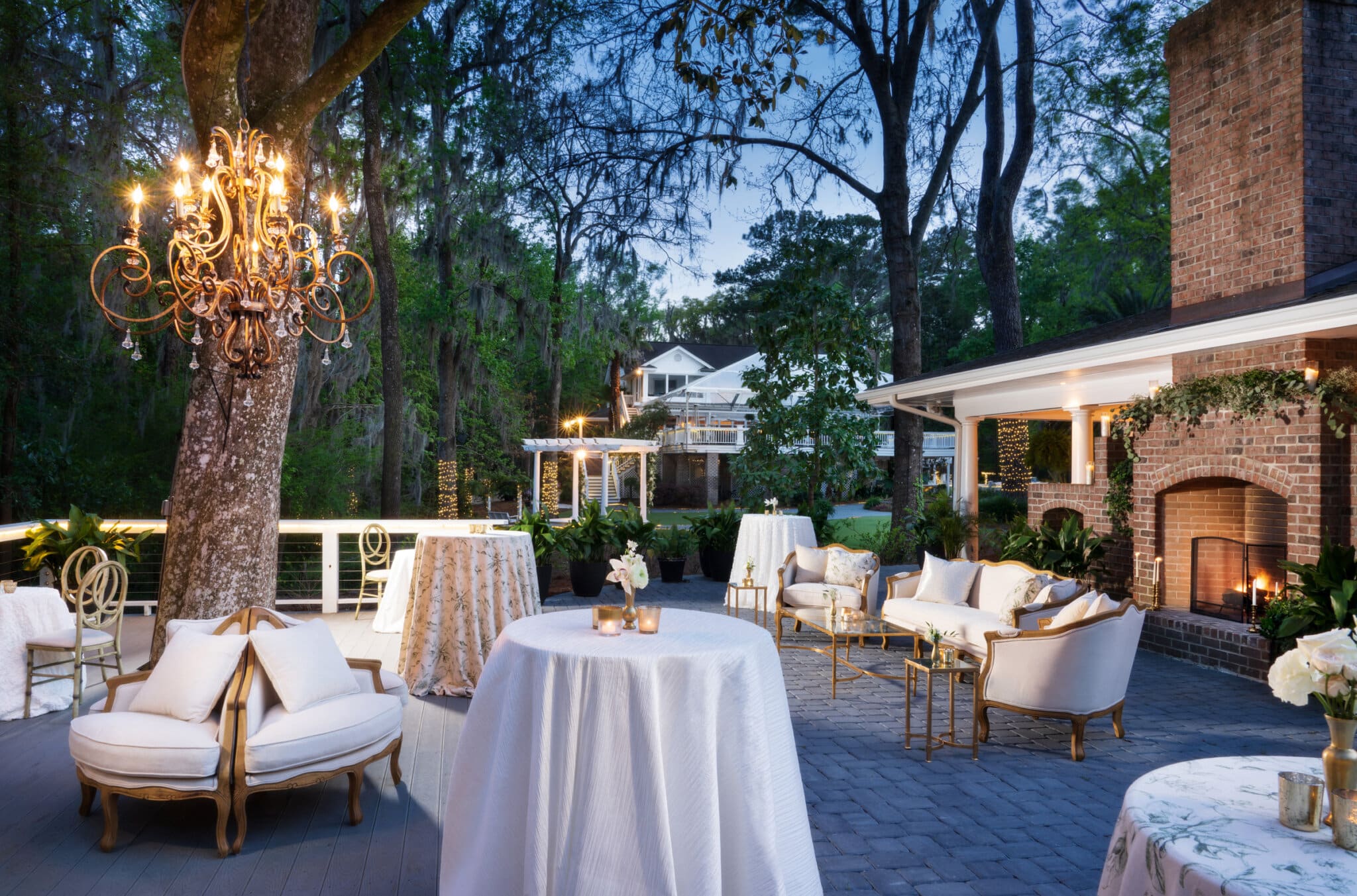 Without a doubt, the most common question we get as soon as the ceremony concludes is: "Where can I get a drink?" While you may choose to kick off the reception at any of our amazing, onsite locales, many couples find our Cocktail Terrace the most inviting spot to enjoy that first sip of champagne or a refreshing glass of sparkling water. Adjacent to the Open Air Pavilion, where we host everything from ceremonies to dinners, dancing and more, The Cocktail Terrace features a double sided fireplace, a bricked area extending from the fireplace and a 10-foot-high deck encircling a massive magnolia tree. With this woodsy, natural backdrop, ample comfortable seating, and furniture strategically arranged to create connection and conversation among your guests, you'll find this spot ideal for transitioning comfortably from the ceremony to the reception's next big event.
Accommodating up to 250 guests, the Open Air Pavilion is most commonly used for dining, but many couples have also said "I do" right in front of its double-sided brick fireplace. Others have used this spot for entertainment and dancing. Without walls, the 7,500 square-foot (two-thirds of it covered) Pavilion invites the best of the outdoors in—glossy rich ferns, sage-colored mosses, deep green pines and soft wooden tones are within sight. Inside, the wood, crisp-white beams may be outfitted with flowers, greenery, lighting or any other decor. Ceiling fans draw in and move cooler air about. With the tables dressed to the nines, strategic lighting, candles glowing, and the fire flickering behind where the bride and groom's table dine—all this simply feels relaxing, intimate, cozy and romantic. This space features three onsite restrooms, one of which is ADA accessible, and makes for a great back-up spot should a garden wedding suddenly need to shift undercover due to inclement weather.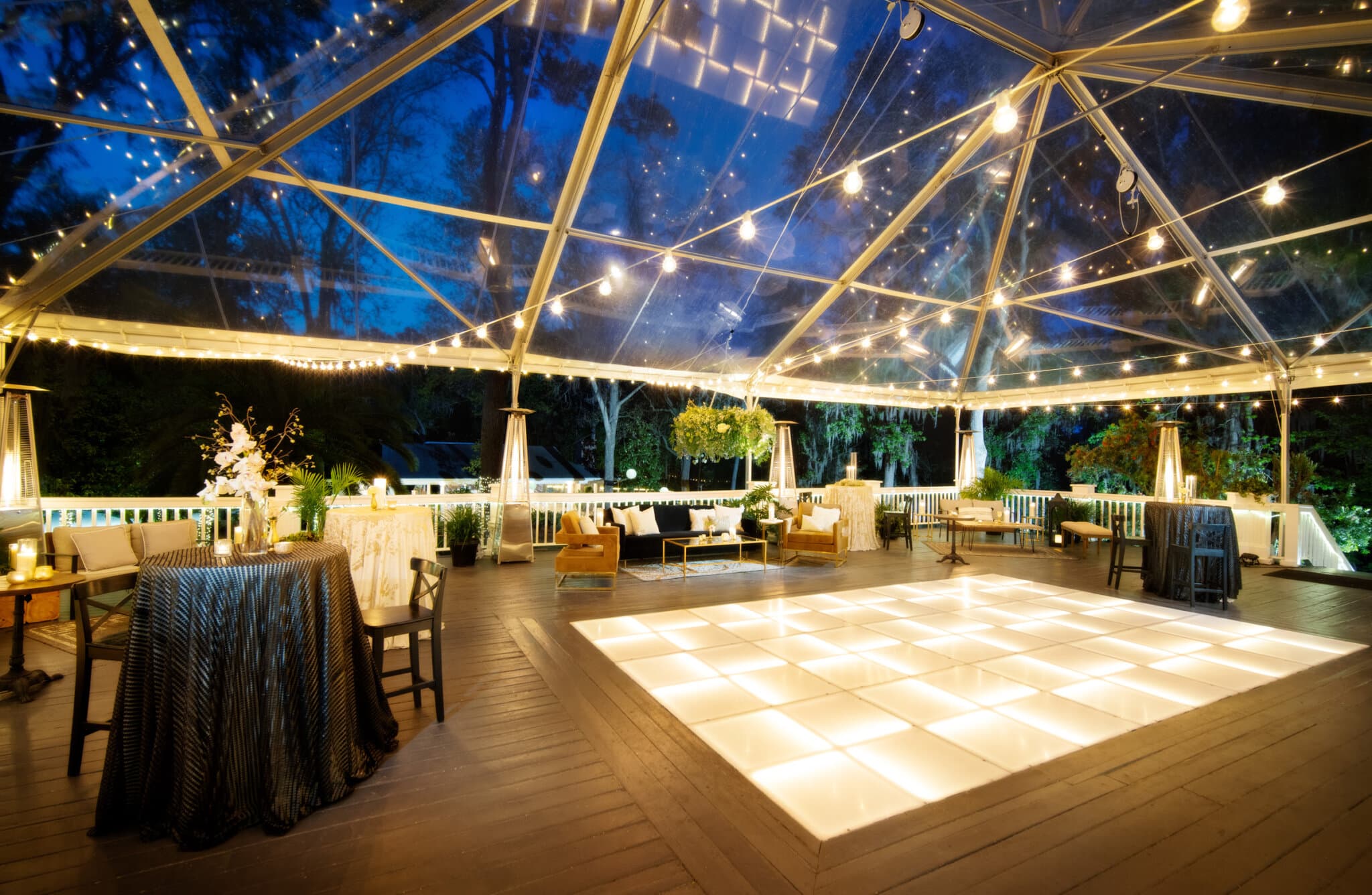 Extending beyond The Mackey House's interior, the Grand Veranda stretches an impressive 2,500 square feet and features our Open Air Skylight Tent, LED dance floor, various mini living-room setups for relaxing, a cocktail bar and soft party lights that won't ever compete with the starry, celestial view. From the Grand Veranda, let your eyes take in the greenscape of lawn, gardens, and magnificent trees—including the tallest, forked pine on the property. In the background, you'll spot the Open Air Pavilion, Cocktail Terrace and, in the distance, the shimmering waters of our private lake. Your band or DJ can churn out the tunes from here—it's the perfect spot for dancing the night away and, later on, bouquet-tossing to a crowd of friends and family below.
The Mackey House will provide you with a list of the best, most trusted caterers in the area. From small plates while you mingle at the pavilion, to grand buffets and formal plated dinners, we can accommodate it all. We work hand in hand with your selected Mackey House caterer from planning to the execution for a seamless experience. The mansion includes a prep kitchen and buffet area for your caterer's use. The Mackey House provides a full bar with top shelf, premium liquors, or a beer and wine only bar.