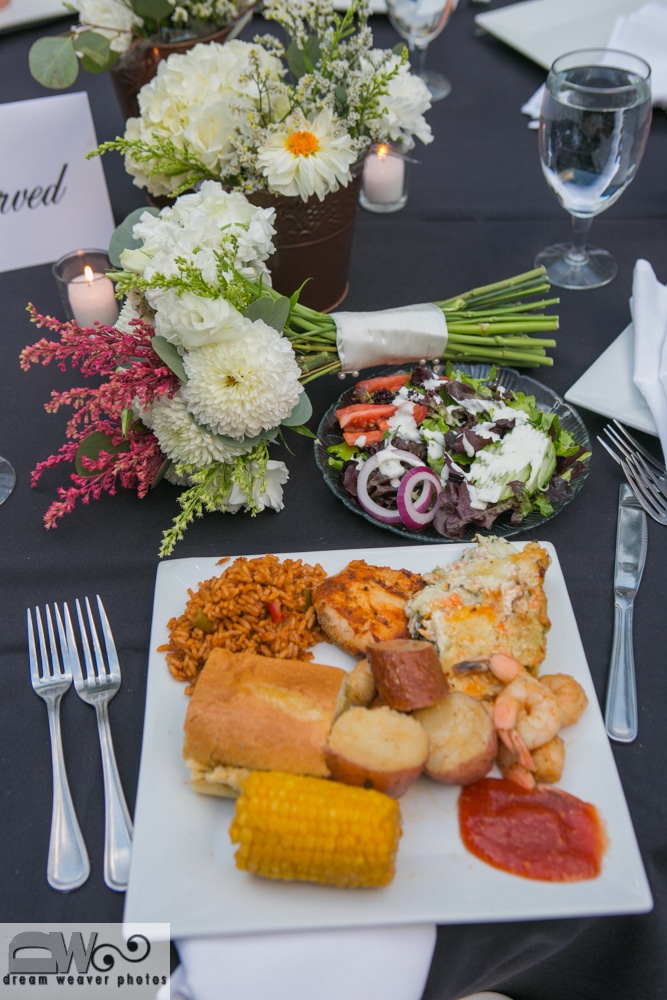 These 2018 Food Trends Will Upgrade Your Wedding Menu
Your wedding menu is, by far, one of the most important elements to consider when planning the Big Day. Of course, you want to make this as delicious and appealing as possible – not just for you, but for your guests too.
What are the 2018 food trends that will actually help you upgrade your wedding menu from "good" to "fantastic"? We have some ideas for you – read on and find out more.
– Flowers, flowers everywhere! We bet you have already seen naked cakes decorated with fresh flowers – but what if we told you in 2018, flowers will be a huge food trend as well? Incorporate dried and fresh flowers into your dishes to add a pop of color and grace, as well as a very unique taste – your guests will love it!
– Plant-based foods win the race. Vegetarian? 2018 is the perfect time to plan your wedding menu, then! Because plants are finally getting the spotlight they deserve, you can plan a wedding menu that's completely meat-free and will still satisfy even the pickiest wedding guest at your tables. Don't be afraid to get creative with this!
– Choux-nuts are a sweet, sweet treat. Not sure what type of dessert to serve? How about the perfect combo between French choux pastry and scrumptious, decadent doughnuts? Filled with unique ingredients, these sweet bites will make your guests happier than any other type of dessert – that's something we can guarantee!
Looking for a fantastic wedding venue in Savannah? You have come to the right place, then! The Mackey House is here to help you have the most fantastic wedding your guests have ever been to – so contact us, come see what we offer, and book us for the Biggest Day of Your Life! You will never regret your choice!
Photo credit: Dreamweaver Photos